Community
Plans brought to life.
Confident partnerships evoke strong communities.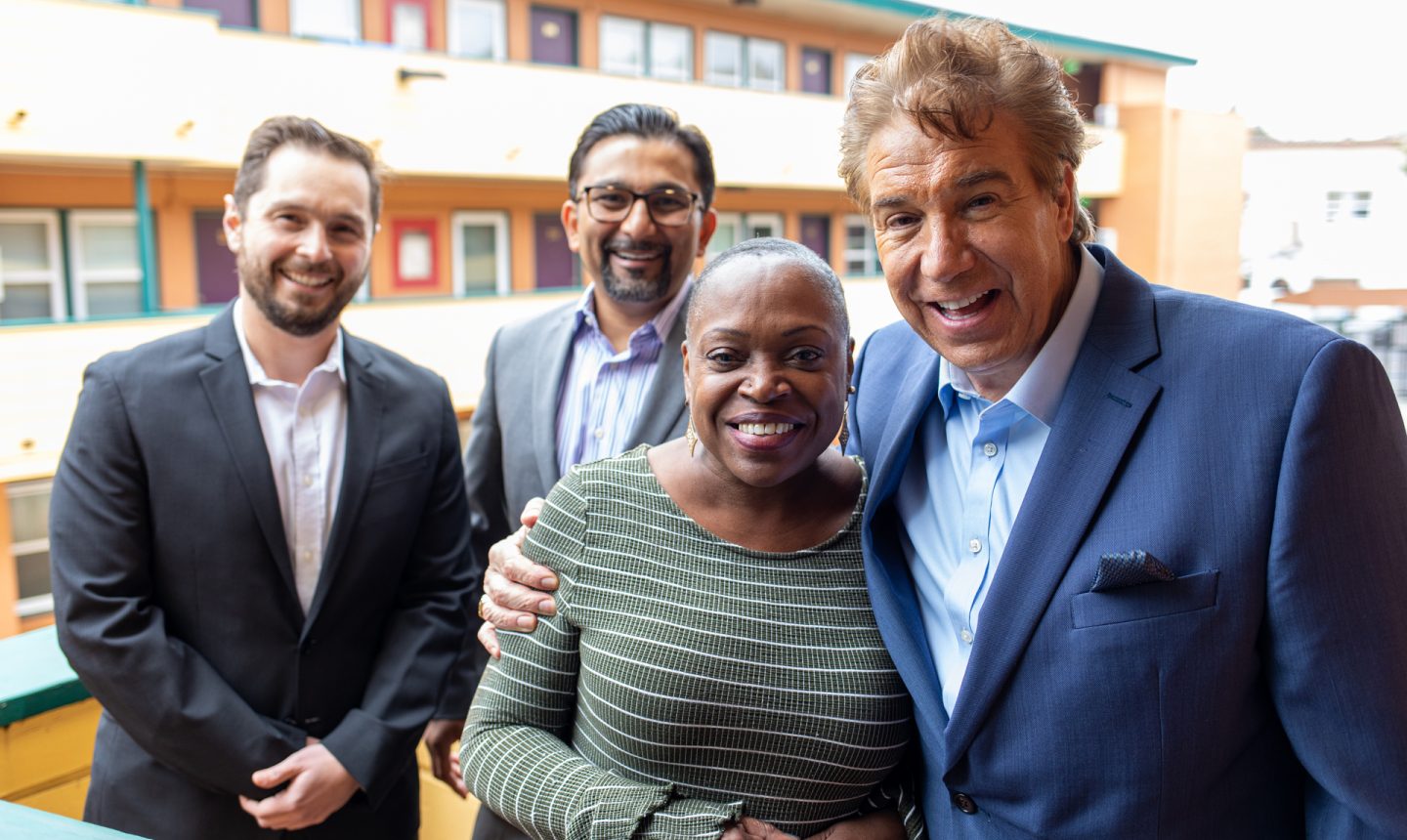 To us, community is everything.
As a proud Minority Depository Institution (MDI), we work with hardworking individuals who are making a difference.
#TASIBankStories
In their words.
"TASI Bank® invested with me in East Oakland at a time when most banks would not. They helped provide affordable housing for underserved markets and grow my business exponentially over 10 years."
— Frederick O. Lewis III, President, California & Oakland Affordable Housing
"Since our company's launch in San Francisco 5 years ago, TASI Bank® has provided us excellent customer service and support."
— Dolores (Vera) Garces, Owner, Payless Logistics
We are TASI Bank®