Features
Bolder things are ahead.
Here's all of the other cool stuff we can do for you.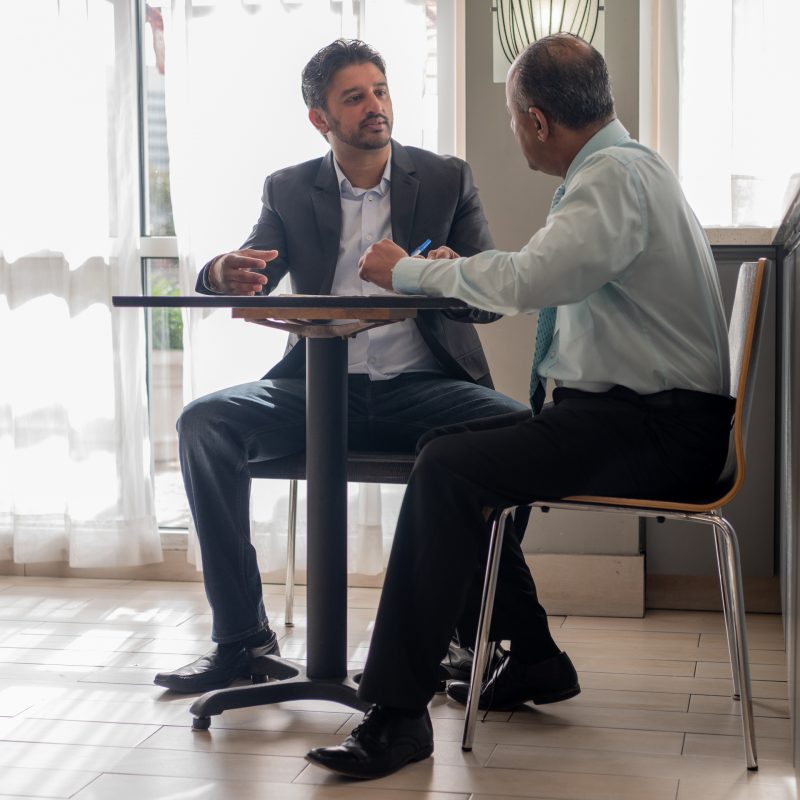 Business Services
*Fees may apply
Keep your business running smooth.
ACH Services
Corporate Credit Cards
Sweeps
Positive Pay
Target Balance Accounts
Digital Banking
*Fees may apply
Banking whenever, wherever.
Remote Deposit Capture
Commercial Bill Pay
Automatic Loan Payment Service
Cash Management
*Fees may apply
Meet your cash flow needs.
Cash Services
Armored Car Service
Transfers
*Fees may apply
Send it from point A to B, hassle-free.
Wire Transfer Services
Internal Funds Transfers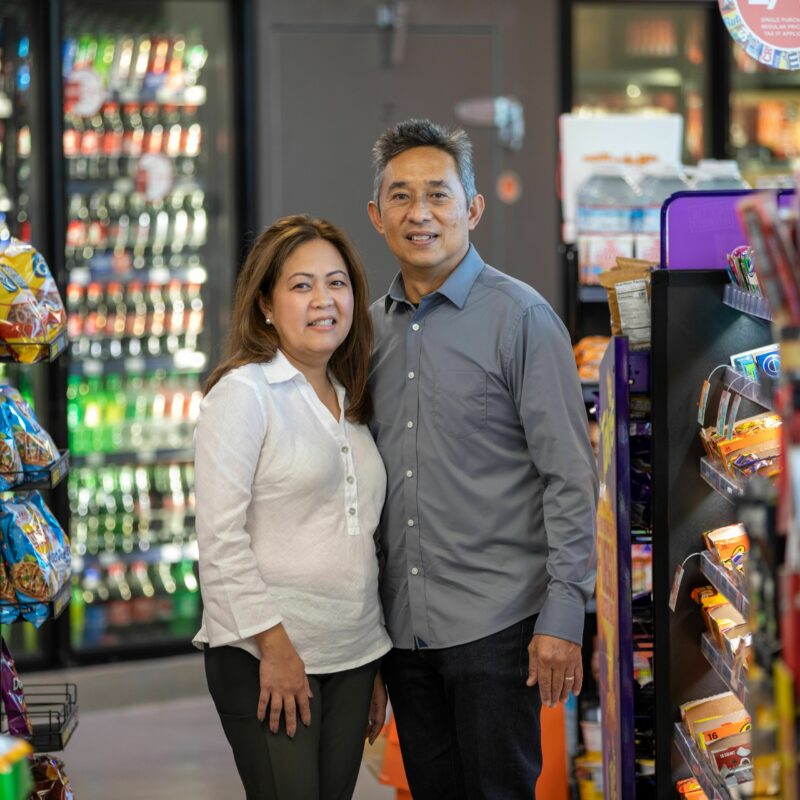 "TASI Bank® has been important to our growth and our success. [TASI Bank®] has a niche, a very knowledgeable and professional staff that provides personalized service to us - relationships matter - and TASI Bank® fits the bill."
-Trinna and Alex Gaviola, Owners, AMG Petroleum
Think freely, grow faster.
Tell us where you want to go, and we'll help take you there. Experience true partnership, comprehensive knowledge, and a banking experience unlike any other.