Your full potential starts here.
Join TASI® Bank and open up a world of possibilities for your business.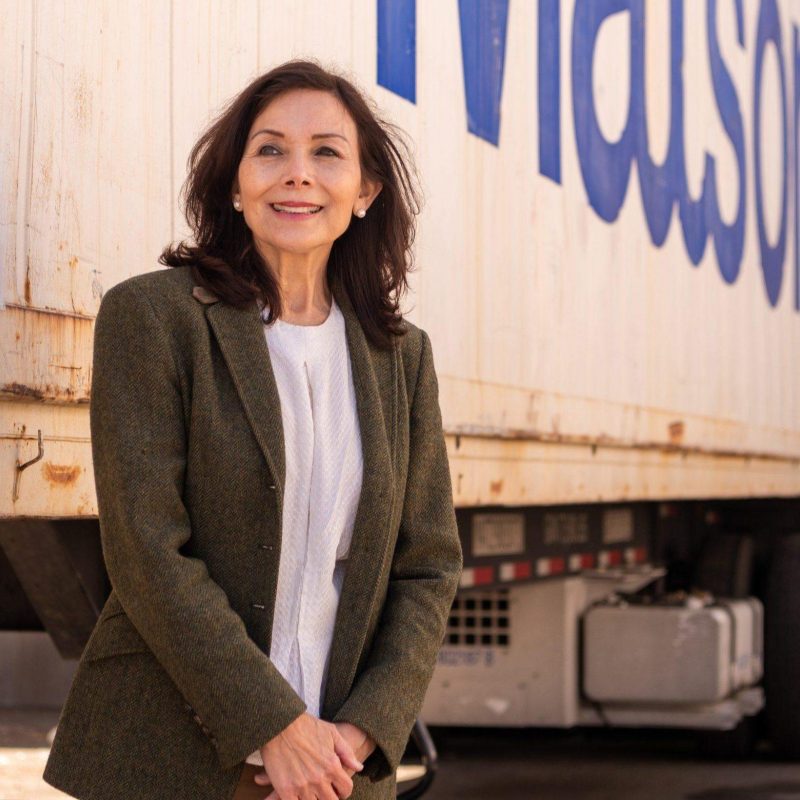 Tell us what you need. Better yet, tell us what you want.
---
Goals, plans, and ideas (good or bad) for the future - we want to hear it all.
* indicates a required field
Legal Information and Disclosure
Note: Please don't send account or other personal information using the form above. You can refer to the TASI® Bank, Division of Bank of Guam®, Privacy Policy to see how we manage your information.
Your email is SSL protected:
Secure Socket Layer (SSL) technology secretly encodes information that is being sent over the internet between your computer and TASI® Bank, Division of Bank of Guam®, helping to ensure that the information remains confidential.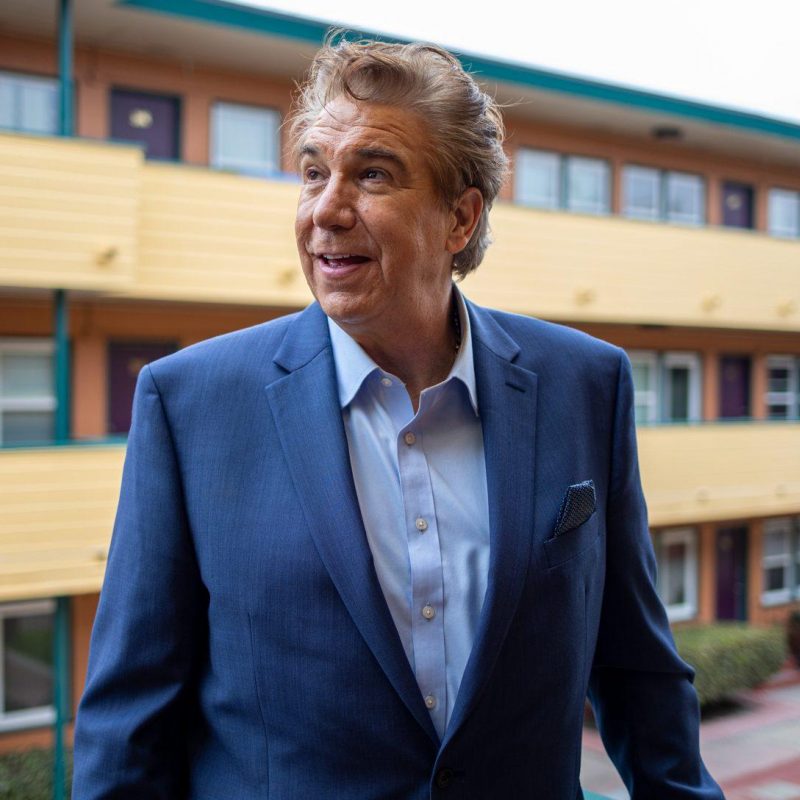 "TASI Bank invested with me in East Oakland at a time when most banks would not. They helped provide affordable housing for underserved markets and grow my business exponentially over 10 years."
- Frederick O. Lewis III, President, California & Oakland Affordable Housing
Freedom is a bank that has your back.
We strengthen businesses by providing actionable knowledge, championing your financial goals, and empowering your personal visions.