About Us
Do good. Be kind. Build value.
We go above and beyond to help you do the unexpected.
We are TASI® Bank, a division of the Bank of Guam® and rebels in the way we approach modern-day banking. We are proud to be a Minority Depository Institution (MDI), working with small business owners throughout the West Coast who empower their communities through big ideas and bigger initiatives.
The Journey to TASI Bank
1972
The birth of new banking.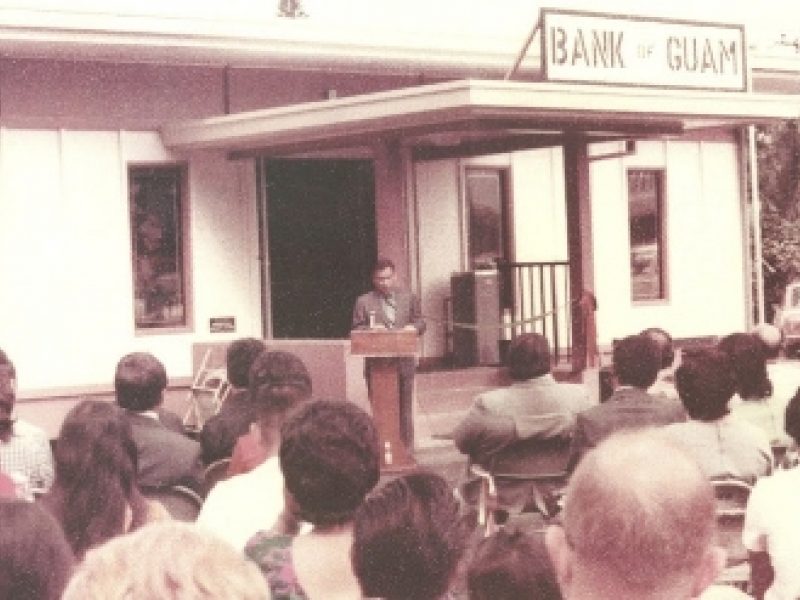 Chartered by Jesus S. Leon Guerrero with a capitalization of $1.5 million, Bank of Guam became FDIC-insured and a member of the Federal Reserve Clearing System.
1974-75
People first.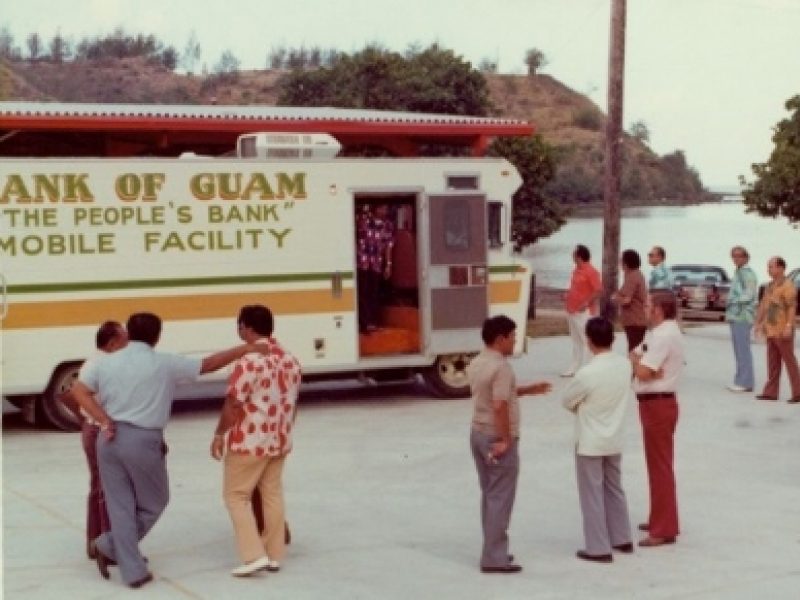 Despite a major recession, the first mobile banking facility was established and bank assets reached $34.2 million.
1982-83
A decade of milestones.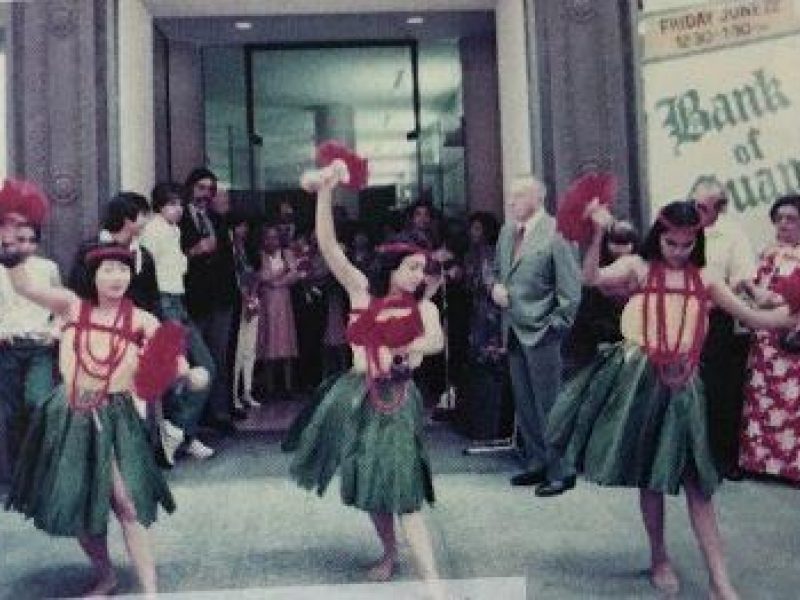 After celebrating Bank of Guam's 10th anniversary, the first branch was opened on the U.S. mainland in San Francisco's Financial District.
1987-88
The digital age.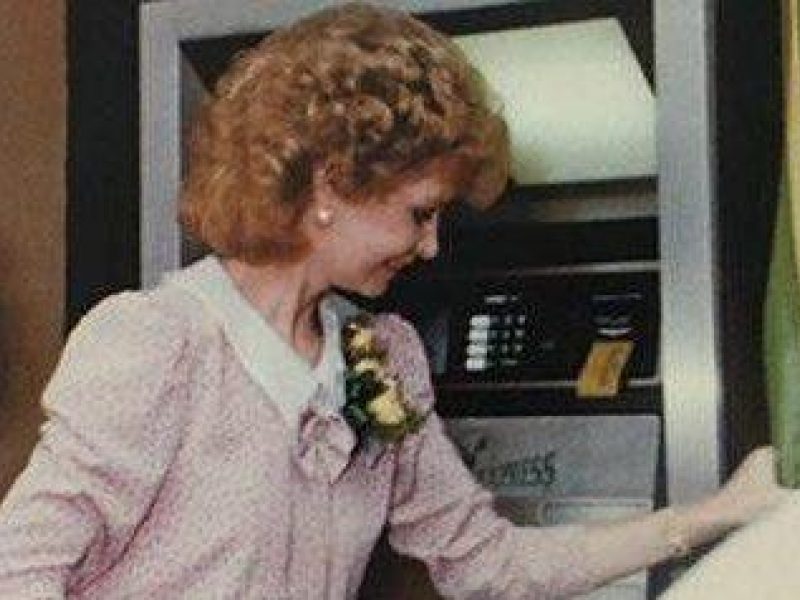 With record growth, assets were up 11.7% at $362 million and the Comprehensive Banking System (CBS) computer software package was introduced.
1988-1989
The Blue Ribbon.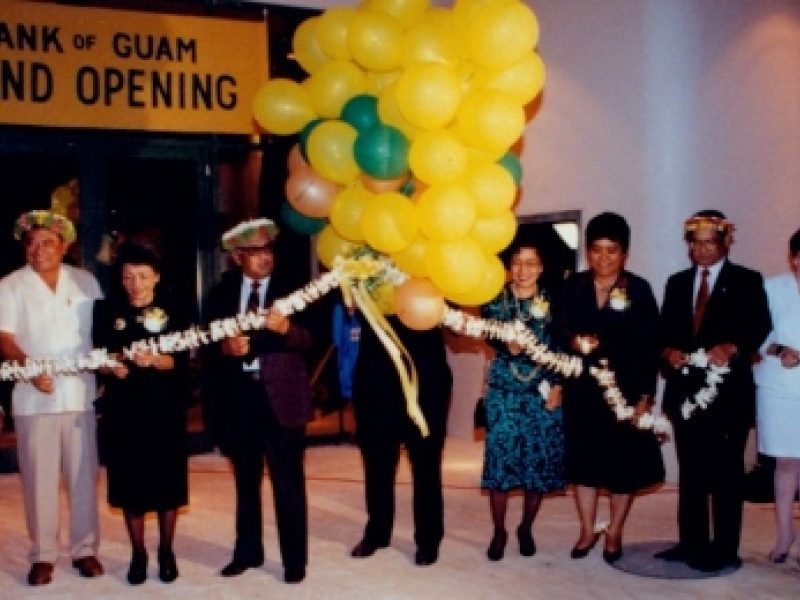 Bank of Guam attained a level of assets ($400 million) that fewer than 10% of the nation's banks earn, being honored with Blue Ribbon status.
1996
Guam dot com.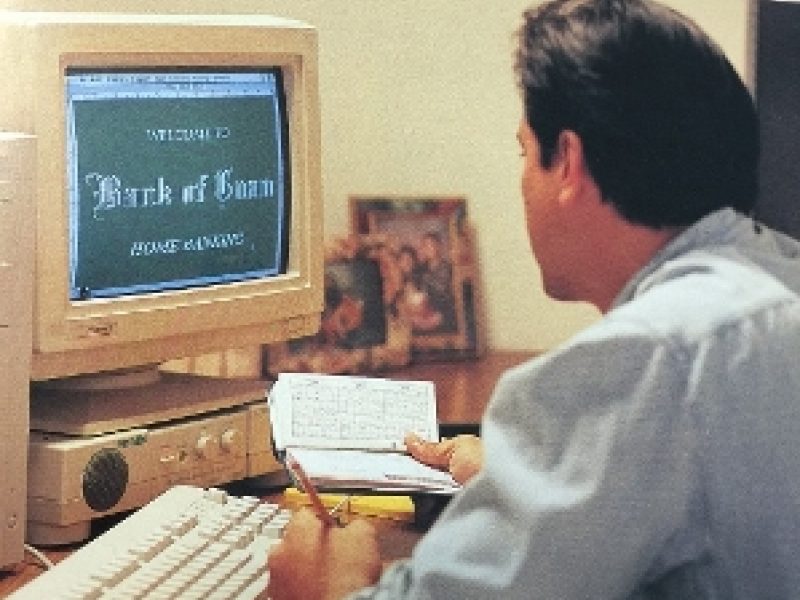 With bank assets at $693 million, Bank of Guam launched its first website.
1997-98
United through strength.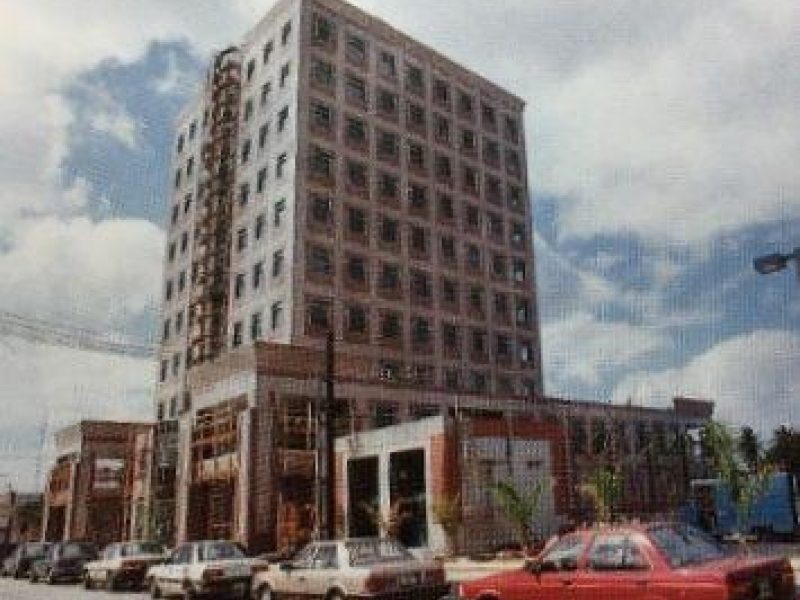 During its 25th anniversary, the Bank of Guam contributed $100,000 to the Red Cross and donated office space for recovery efforts during three major crises, including the Flight KAL 180 disaster, the Asian market crash, and super typhoon Paka.
2001-02
The loss of a leader.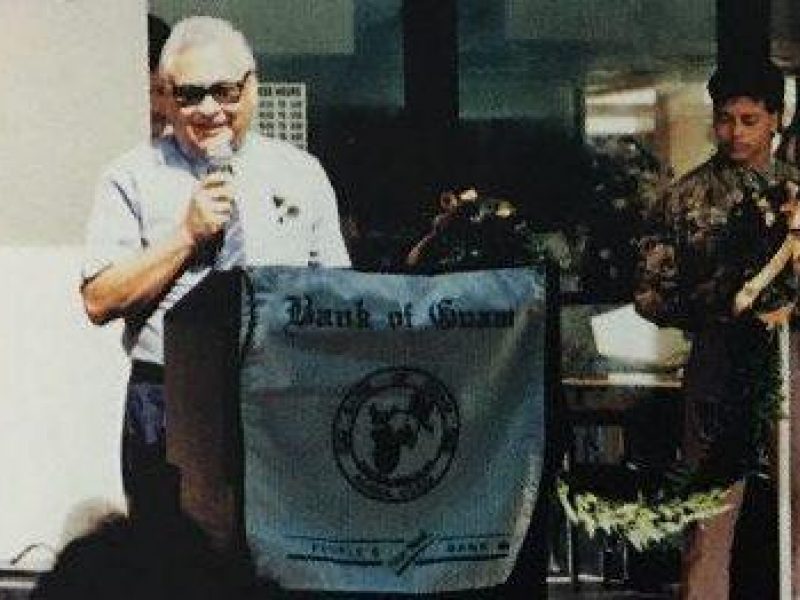 Bank of Guam 30th anniversary also marked the passing of founder Jesus S. Leon Guerrero.
2004-05
A time of change.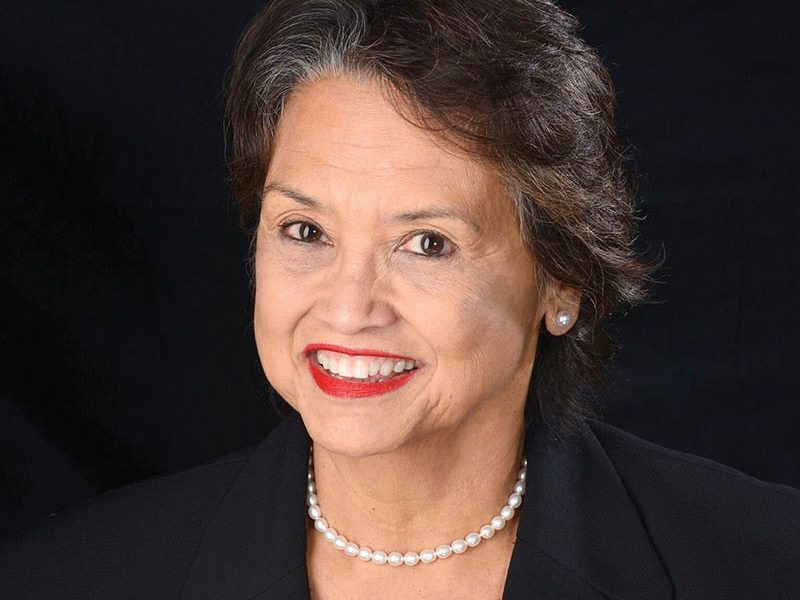 Lou Leon Guerrero succeeded President and Chairman Anthony A. Leon Guerrero after his passing. Bank assets reached $795 million.
2005-06
Broadening our support.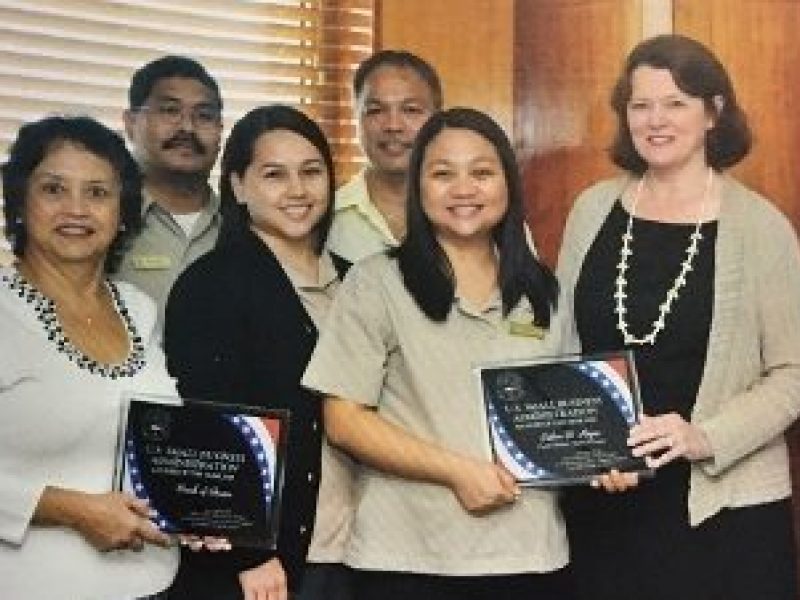 Began a three-year sponsorship of Women in Business (WIB) and Pacific Islands Microcredit Institute bank were inducted into the Chamber of Commerce Hall of Fame.
2011-12
Marking a milestone.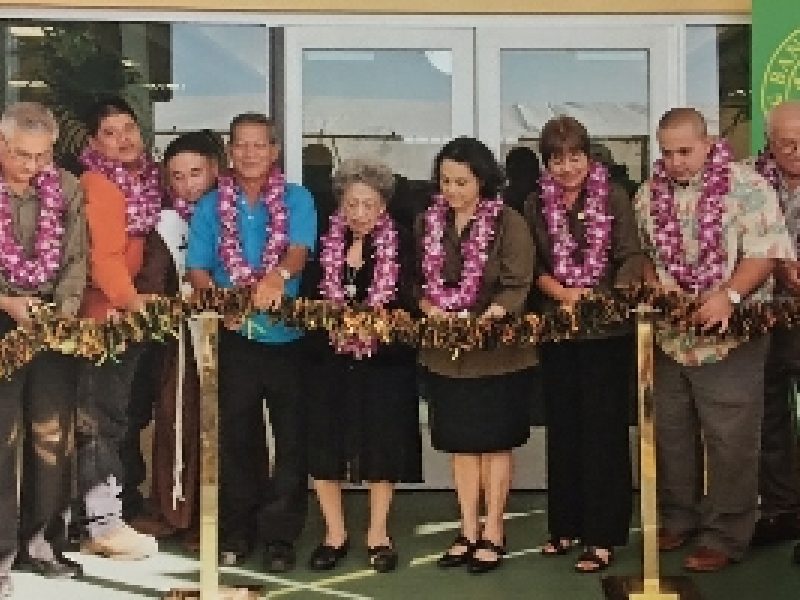 After celebrating its 40th anniversary, bank assets reached $1.2 billion. Bank of Guam was also named the 2012 SBA Lender of the Year after opening 24 branches operating around the world. Dave Joves joins as SVP California Region.
2012-13
A reason to celebrate.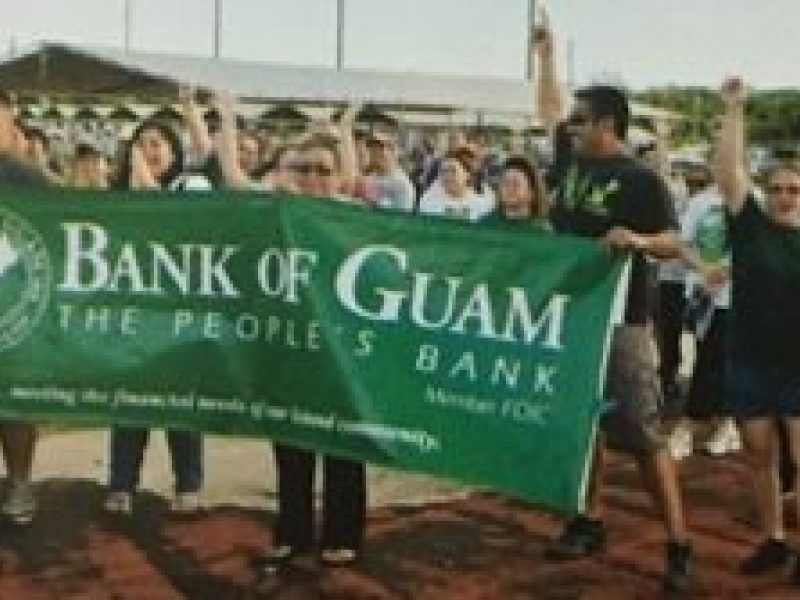 Bank of Guam was once again named SBA Lender of the Year and Banker of the Year with assets reaching $1.28 billion.
2015-16
Setting the course.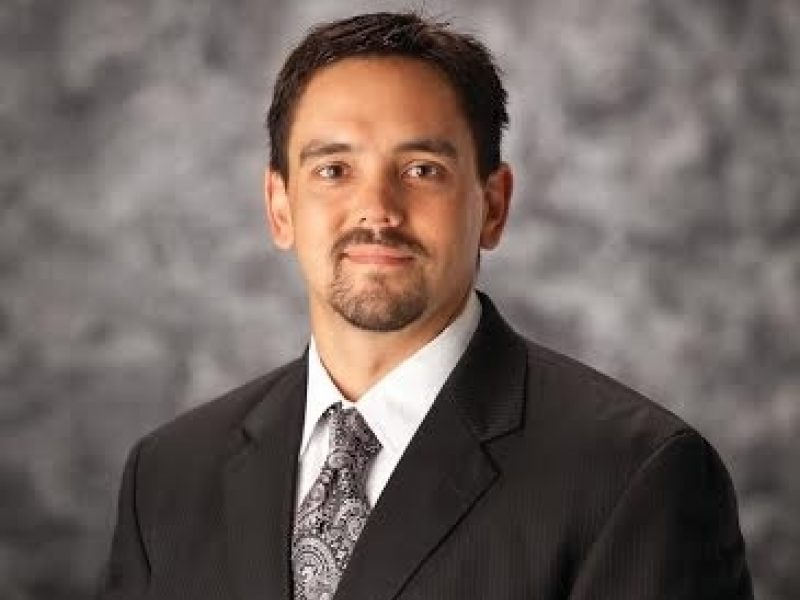 Joaquin Cook became EVP/Chief Sales and Service Officer. In this year, bank assets reach $1.5 billion.
2016-17
A new perspective.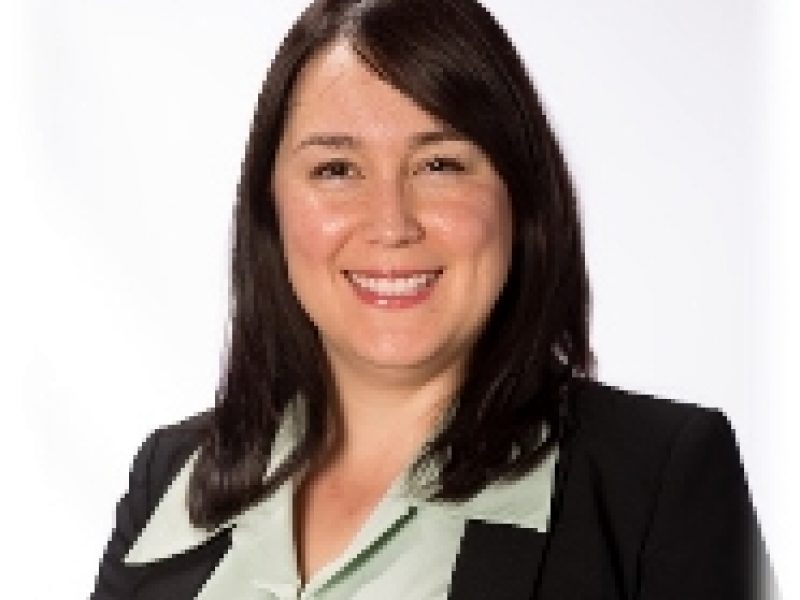 Ms. Maria Eugenia Leon Guerrero became EVP/Retail and Card Services. Bank of Guam sponsors the 2016 Festival of The Pacific Arts. San Francisco branch assets reach $350 million.
2019-20
Growth continues.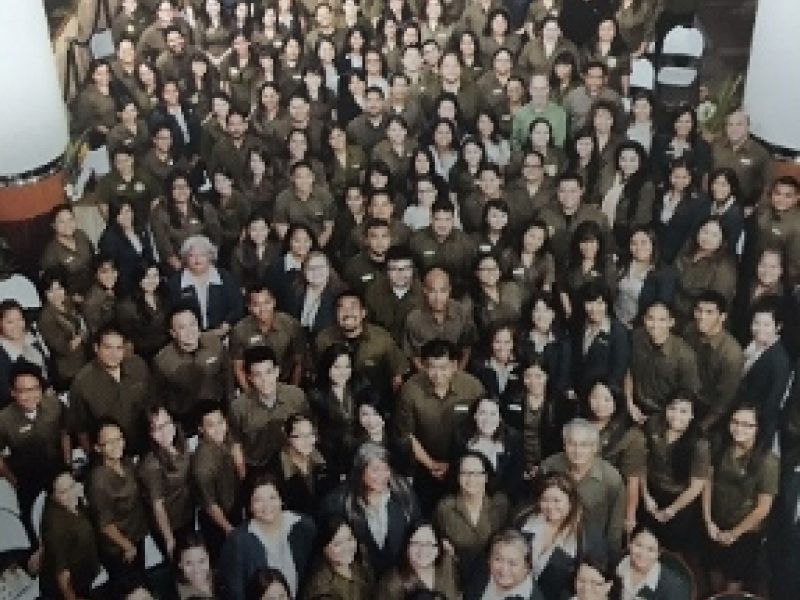 The San Francisco branch exceeds $400 million in net assets.
2019
The next generation of leaders.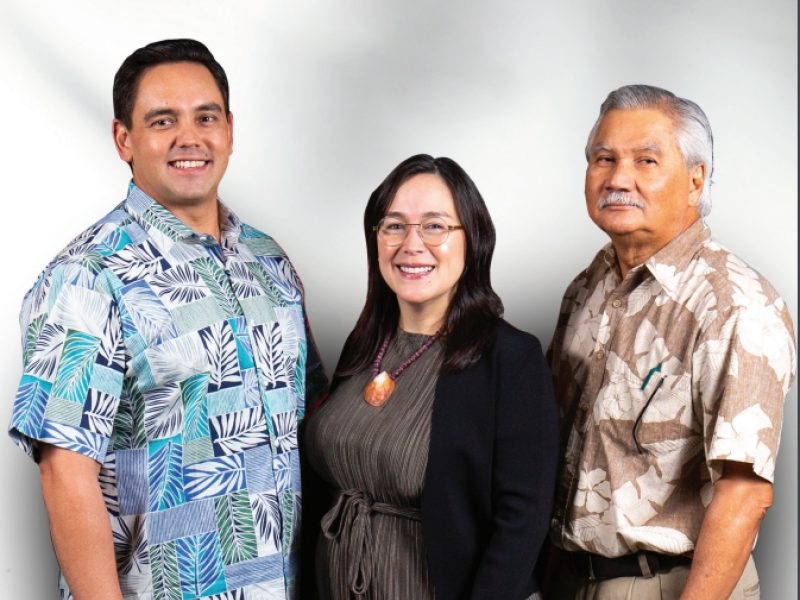 Board appoints new Executive Team: Joaquin P.L.G. Cook, President and CEO, Maria Eugenia Leon Guerrero, EVP and COO, William Leon Guerrero, Chair of the Board
2021
The start of something new.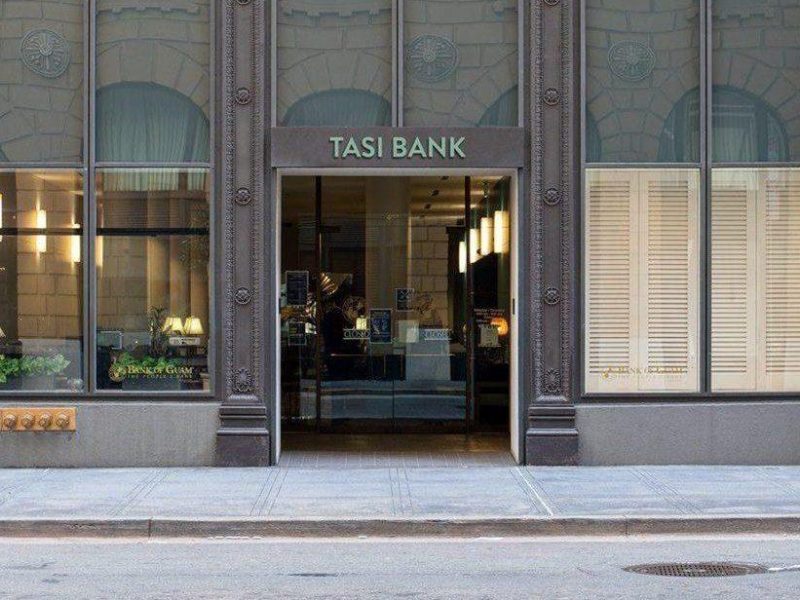 The San Francisco branch separates as its own operating entity, rebranding as TASI Bank. Dave Joves is elected as Chairman of the Western Bankers Association (WBA) and branch assets reach $435 million.