Contact Us
Get in touch with TASI Bank.
Questions, comments, or concerns - your needs are our priority.
Where contemporary banking meets the modern business world.
Our office sits at the intersection of California and Montgomery streets in the heart of San Francisco's Financial District.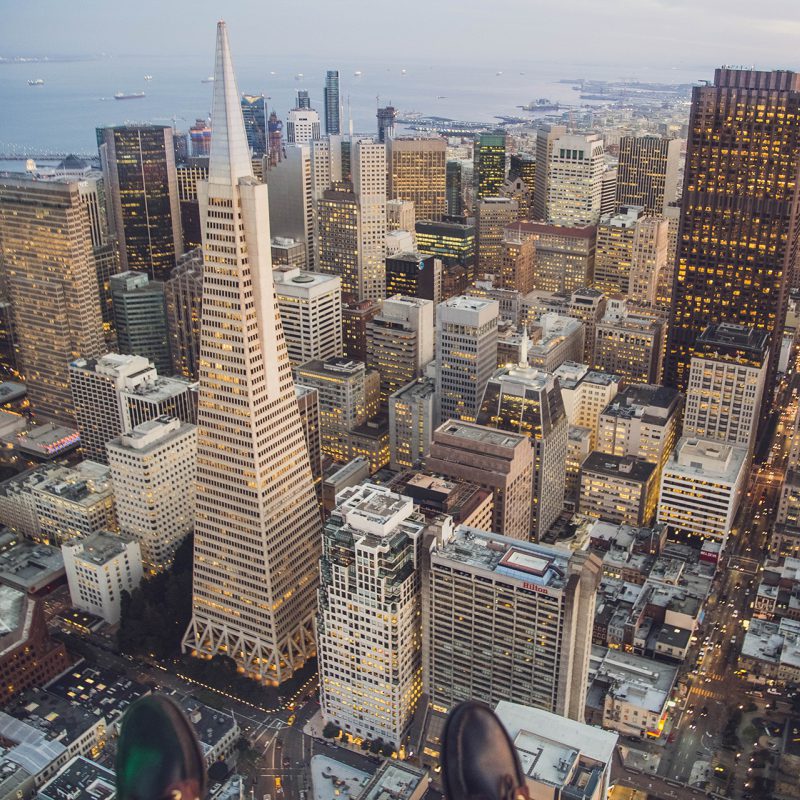 Hours of operation.
We are open 9 a.m. to 3 p.m. PST weekdays by appointment only.
We typically respond to requests within 24 hours—and often much sooner.