Pacifica's Dave Joves Honored by California Legislature
11.17.2021
TASI Bank President Cited for Industry Achievements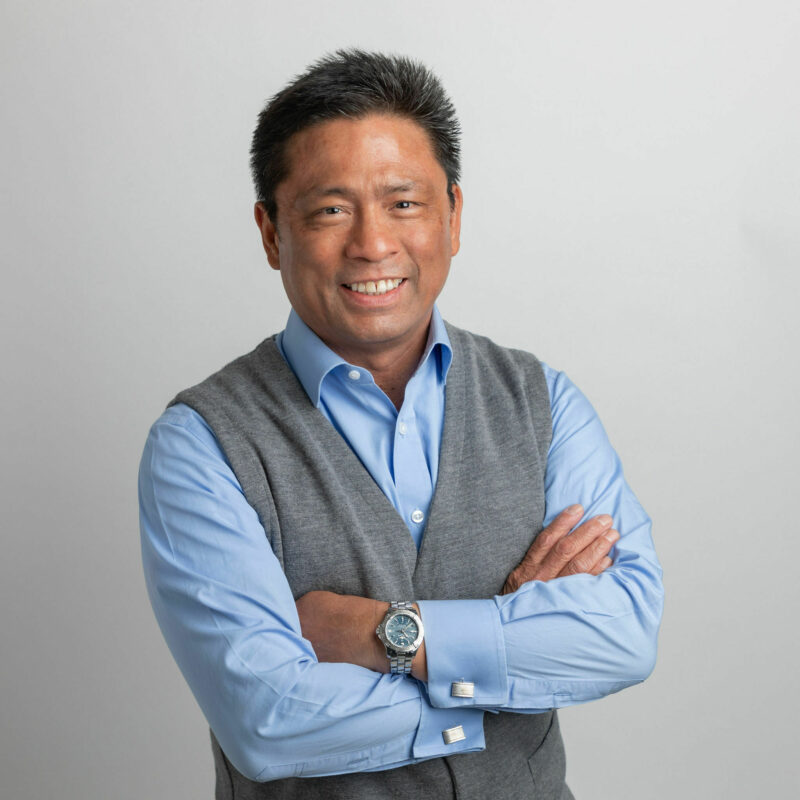 San Francisco—October 18, 2021—Dave Joves, a long-time Pacifica resident, has been honored with a resolution adopted by the California State Legislature for his service as the chairman of the Western Bankers Association and his appointment as president of TASI Bank (www.tasi.bank).

Introduced by State Senator John Becker (13th District) and Assemblyman Kevin Mullin (22nd District), the resolution recognized Joves, a graduate of UC Davis, for both his term as WBA chairman and noted his participation as a member of the Economic Development Commission of the City of Pacifica.
Joves became president TASI Bank in July when the San Francisco location of Bank of Guam became a separate operating unit. TASI Bank provides services throughout the West from its 404 Montgomery Street branch that has been operating since 1983.

TASI Bank has a wide-ranging customer base of companies in business sectors, including commercial real estate, franchised gasoline service stations, hospitality (hotels and motels) as well as independent retail and wholesale firms. In the past decade since Joves joined to lead the San Francisco operations, the Bank has grown from a total asset base of $35 million to more than $450 million from the branch and via its digital banking options.
"As a Minority Deposit Institution (MDI), we provide SBA and other financial services to customers those larger, traditional banks often neglect," said Joves. "I am honored to have been recognized with resolution."
About TASI Bank
TASI Bank (www.tasi.bank), located in San Francisco's Financial District, has served a broad community of business and commercial customers in the nine Bay Area counties since 1983. A maverick in community banking, the Bank builds value for its client base by being flexible and adaptive and providing the traditional services of a bank combined with online, fintech capabilities. A division of the Bank of Guam, TASI encourages its staff to create and provide innovative products and services that meet customer needs. It defines its own success by the level of success that customers achieve. As a Minority Depository Institution (MDI) and an SBA Preferred Lender, it has the regulatory flexibility and the expertise to say, "yes," for customers who may have been denied at other institutions.