Commercial Lending
We put your business first.
Get straightforward answers at every turn.
Big plans are welcome.
Commercial Real Estate Loans
Commercial & Industrial Loans
Government Guaranteed Loans
Lending options for your every need.
Preferred SBA Lending
There for you when you say ASAP.
Lines of Credit/Standby LOC
Things happen. Credit helps.
Term Loans
Repayment on your own terms.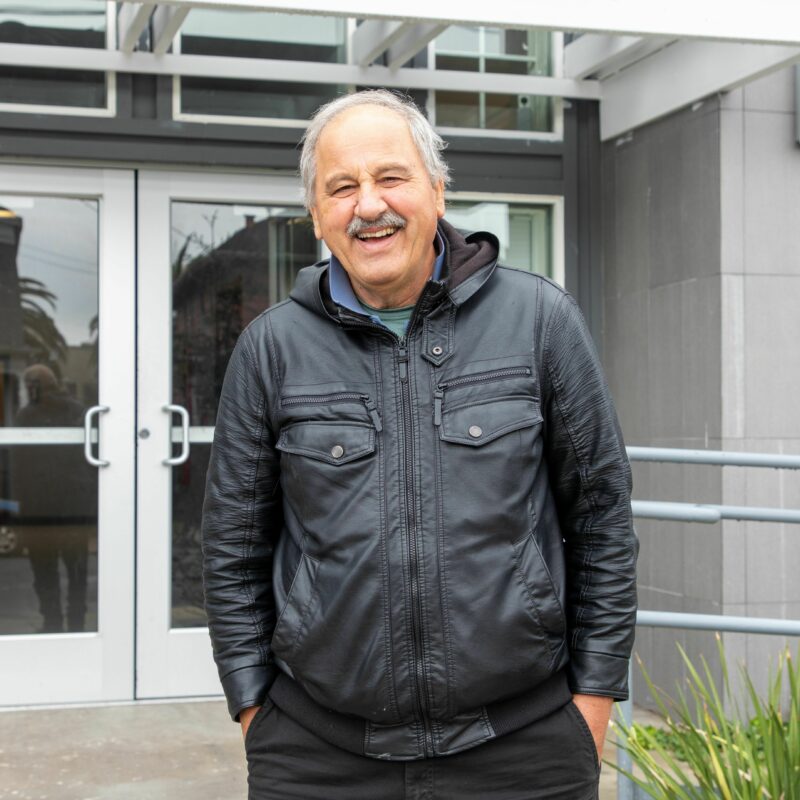 "[TASI Bank®] was always listening. We really developed a personal relationship - [TASI Bank®] stayed with us through the entire process, and we were able to restart the project (41 units near Lake Merritt in Oakland) and successfully complete it."
- Athan Magannas, who owns several multi-family housing developments in the East Bay
Think freely, grow faster.
Tell us where you want to go, and we'll help take you there. Experience true partnership, comprehensive knowledge, and a banking experience unlike any other.