Local Business Outlook Survey
Silver linings and golden opportunities.
Learn how small business owners are approaching the future with a sunny disposition.
About the Survey
Running a small business can be challenging, especially when faced with uncertainty. But with the right mindset, small business owners can turn challenges into opportunities for growth and success.
Key Insights 
At TASI® Bank, we know it's hard to stay positive all the time. Especially when your confidence in the economy is low. But thanks to our latest survey, we were able to discover a few insights that should have you feeling hopeful about the future.

Beaming with confidence.
When asked how confident they are in their business over the next 12 months, 58% of business owners answered "Very confident."
Setting their sights on positive growth.
Regarding top goals for their company, 37% of business owners answered "Increased business value."
2023 Economic Forum Photo Gallery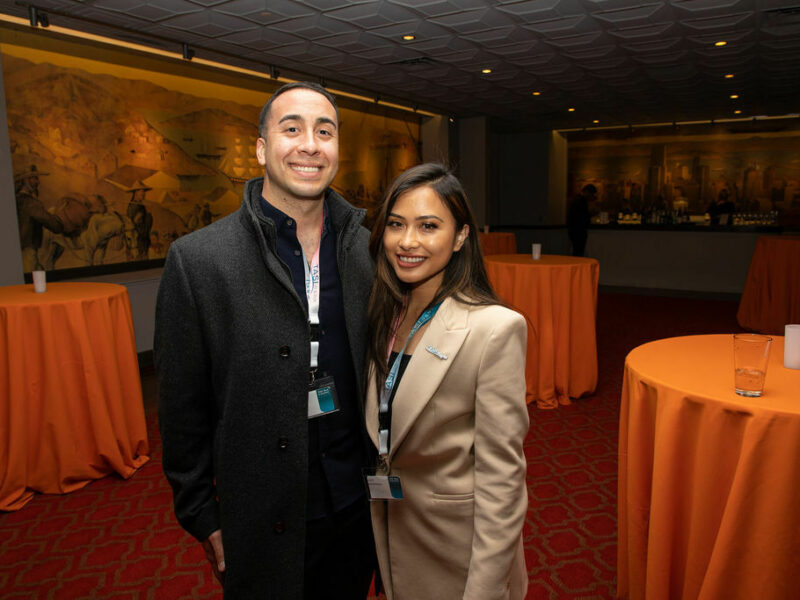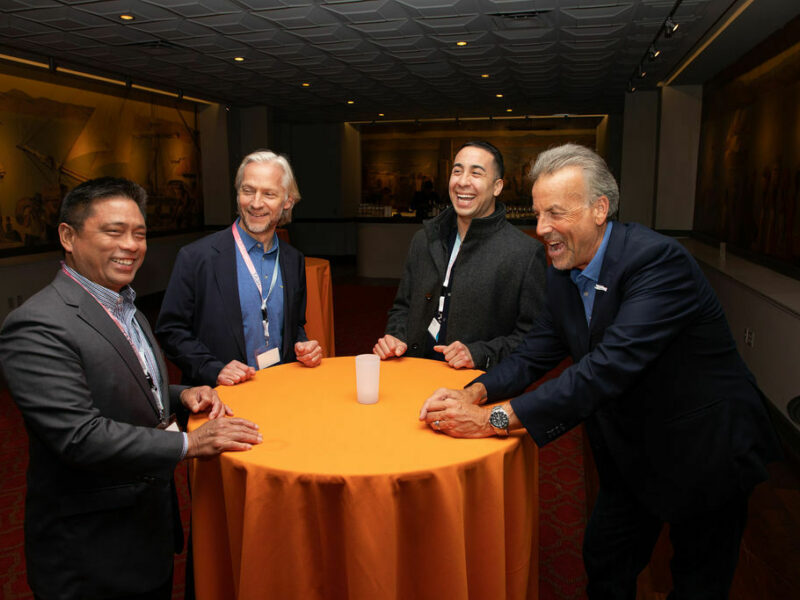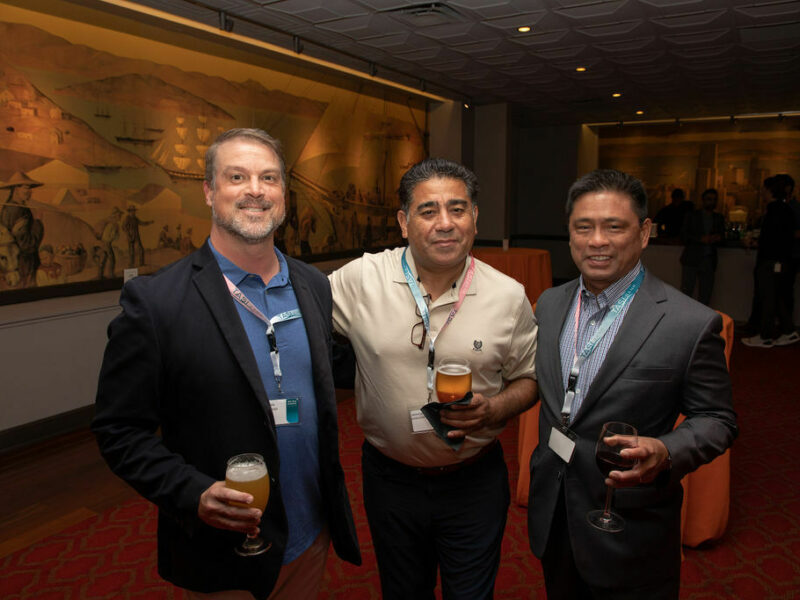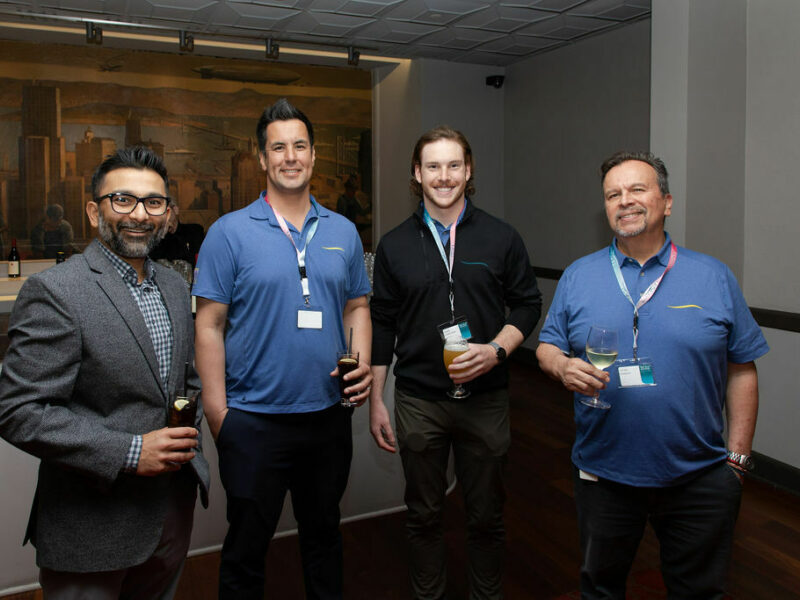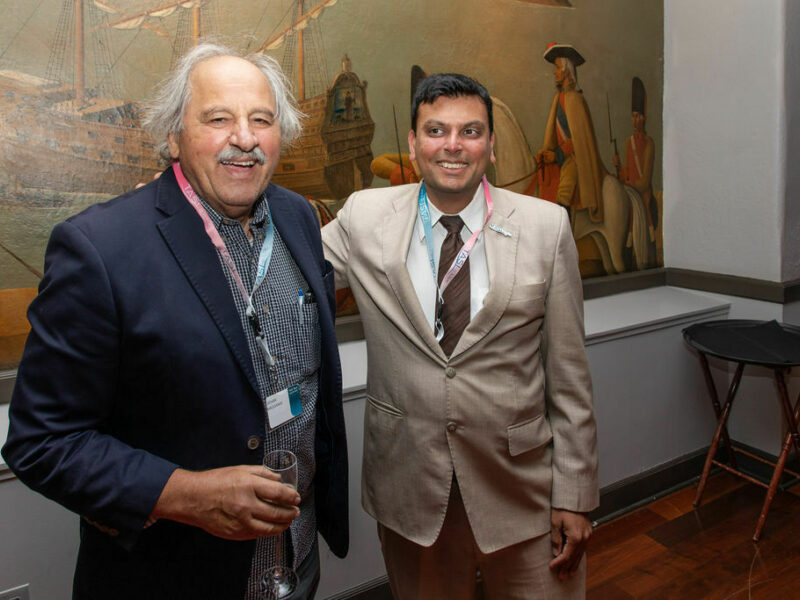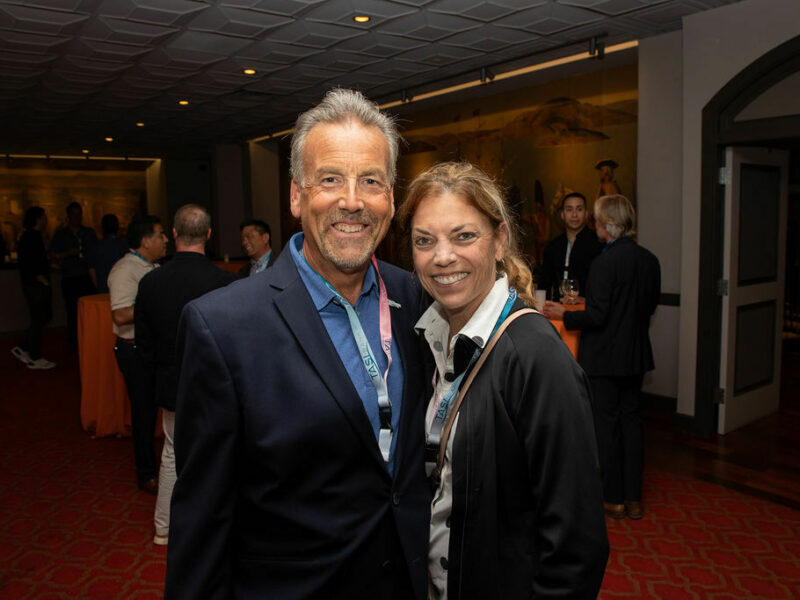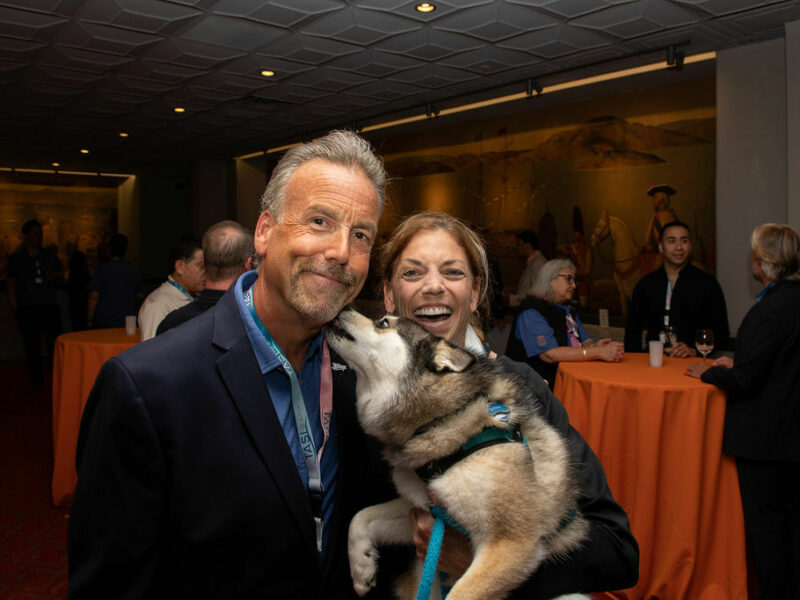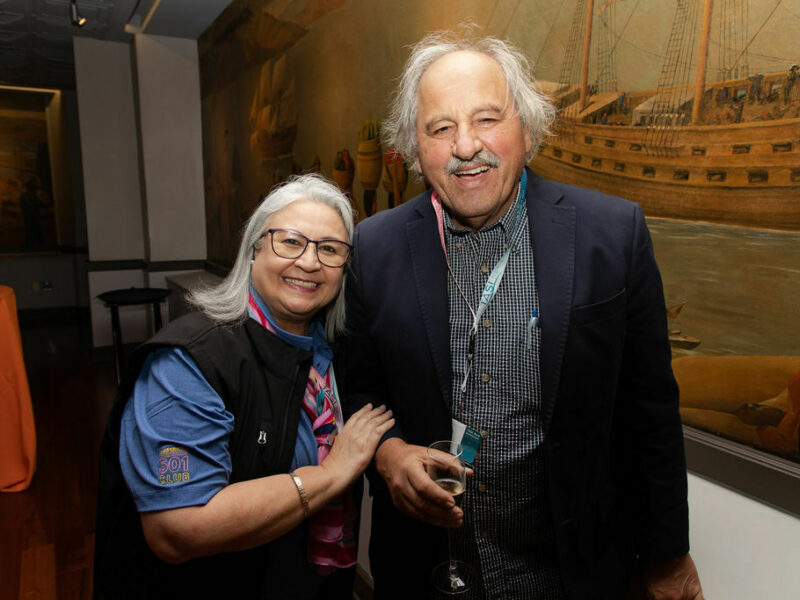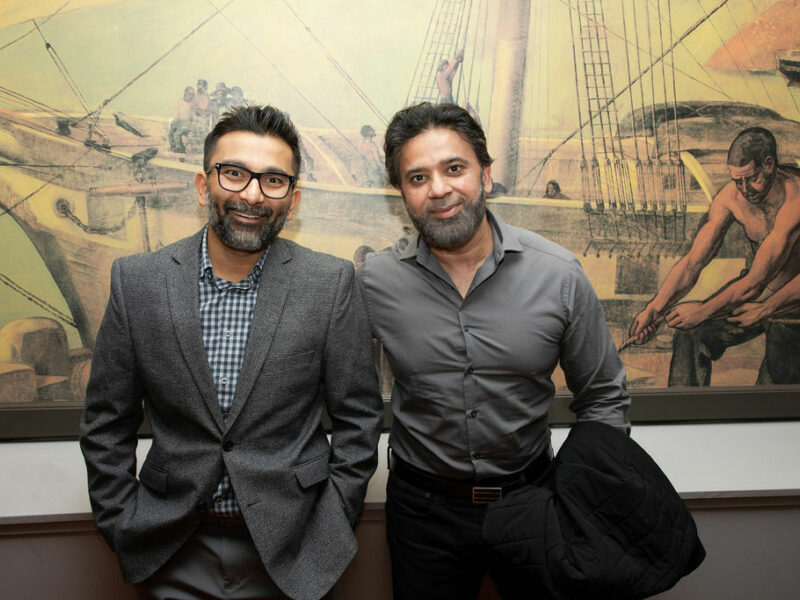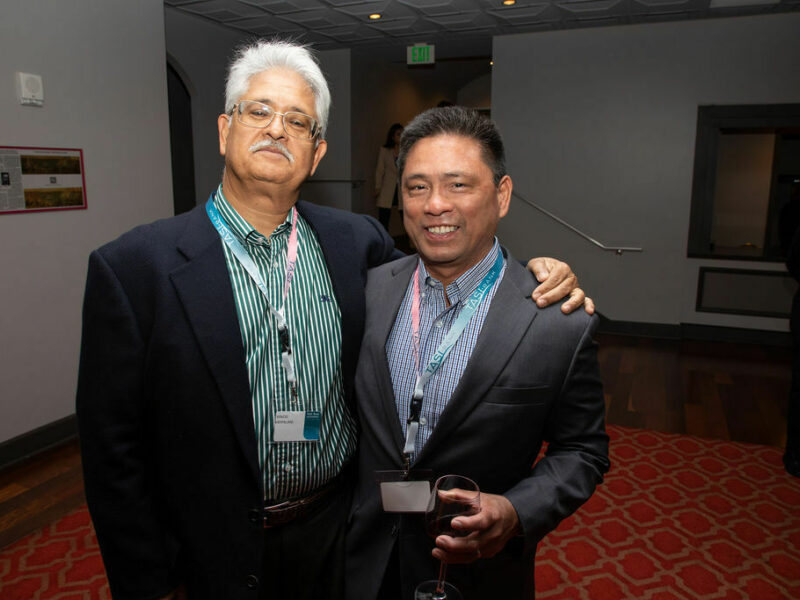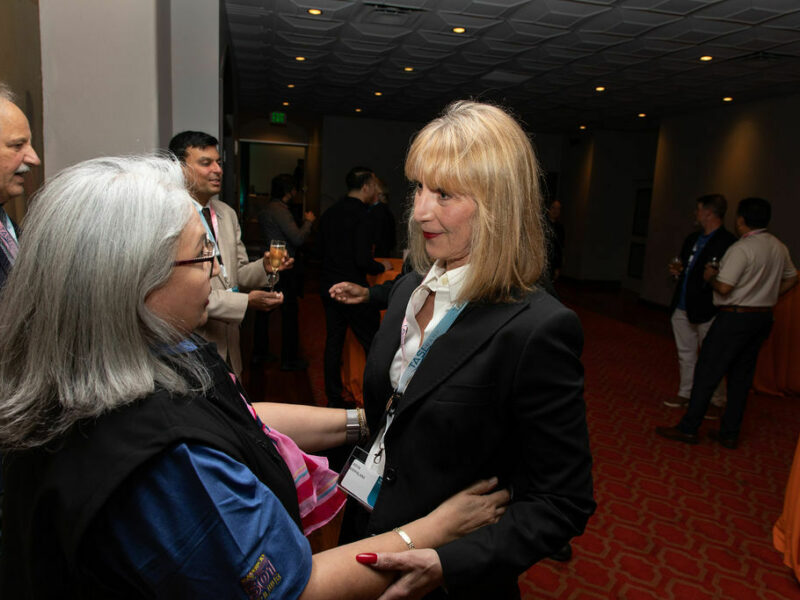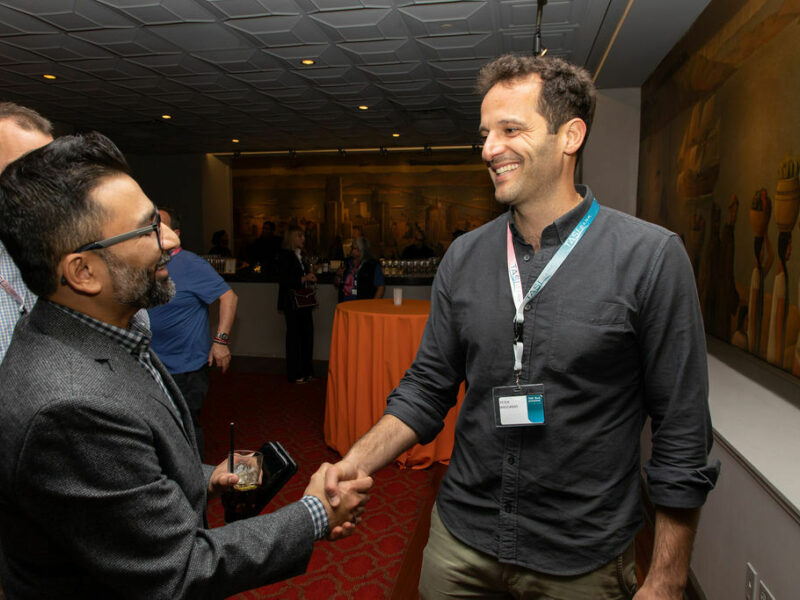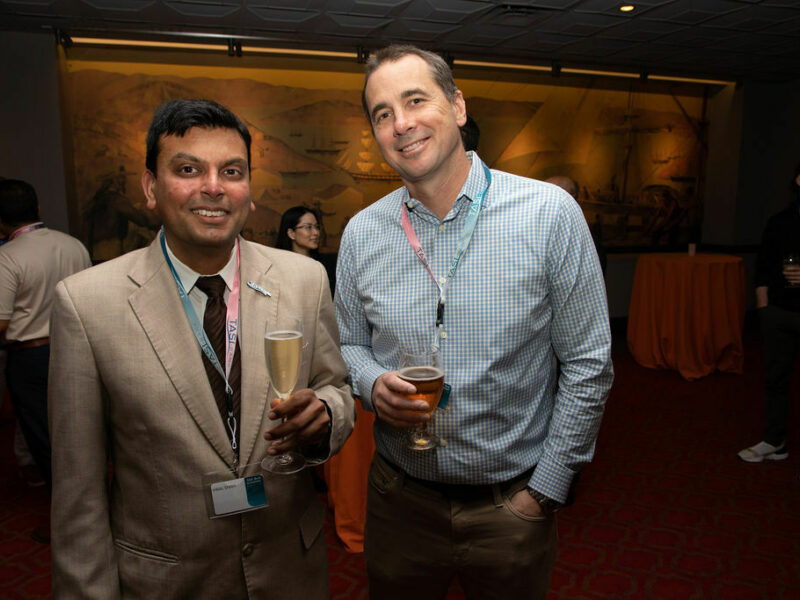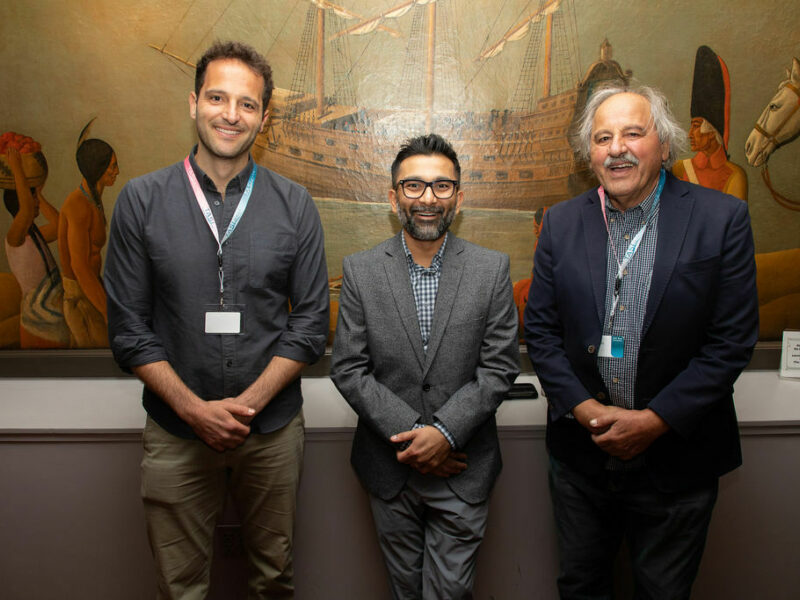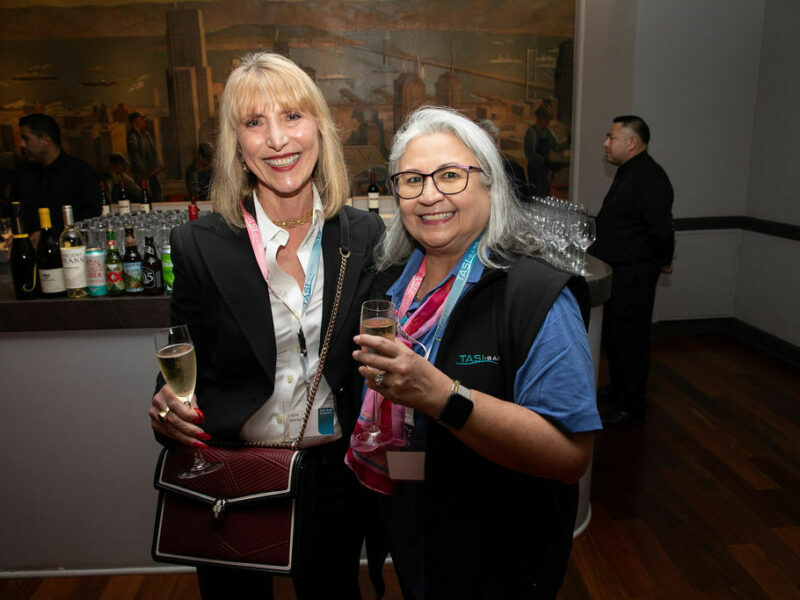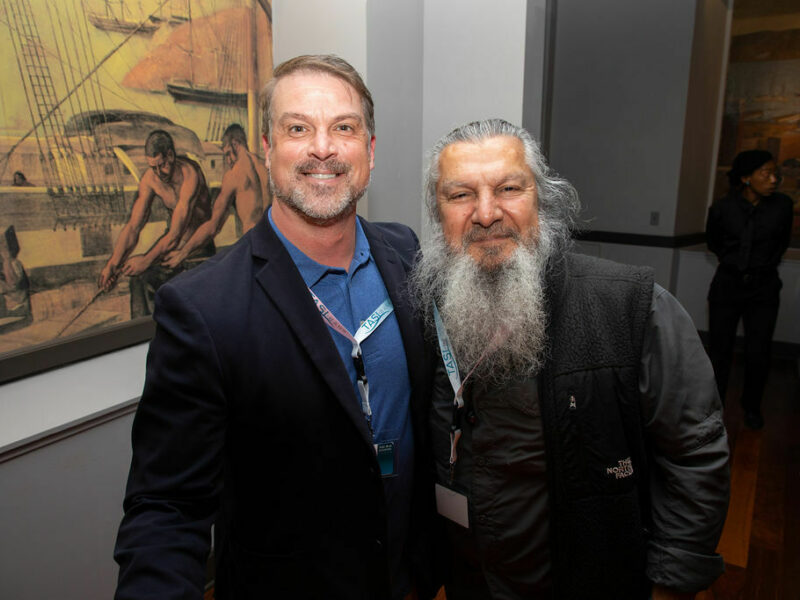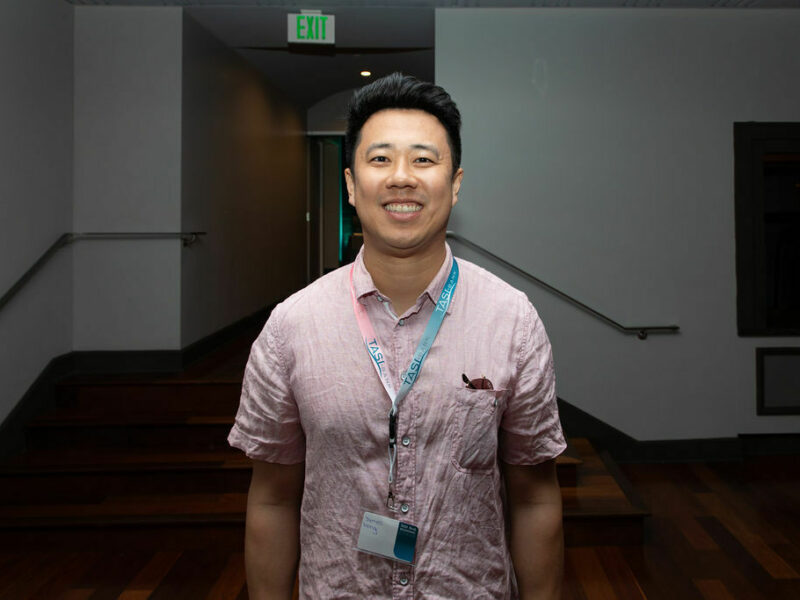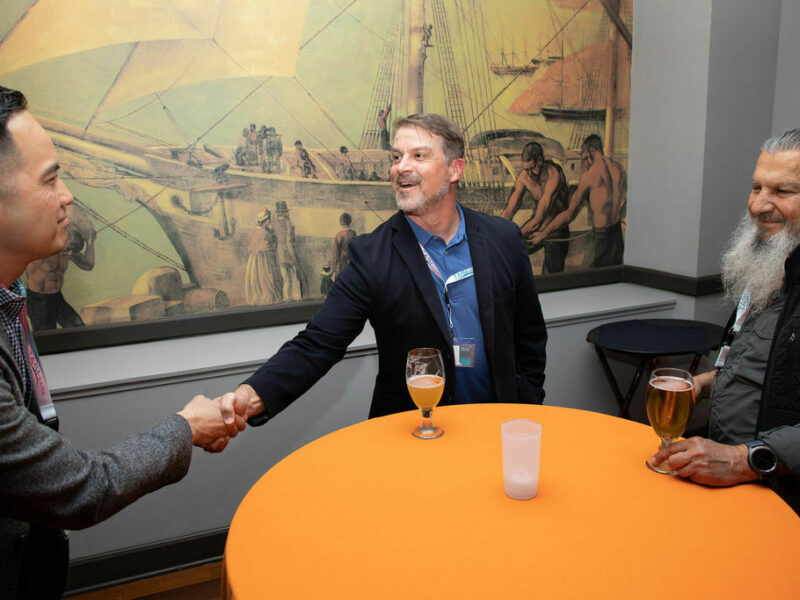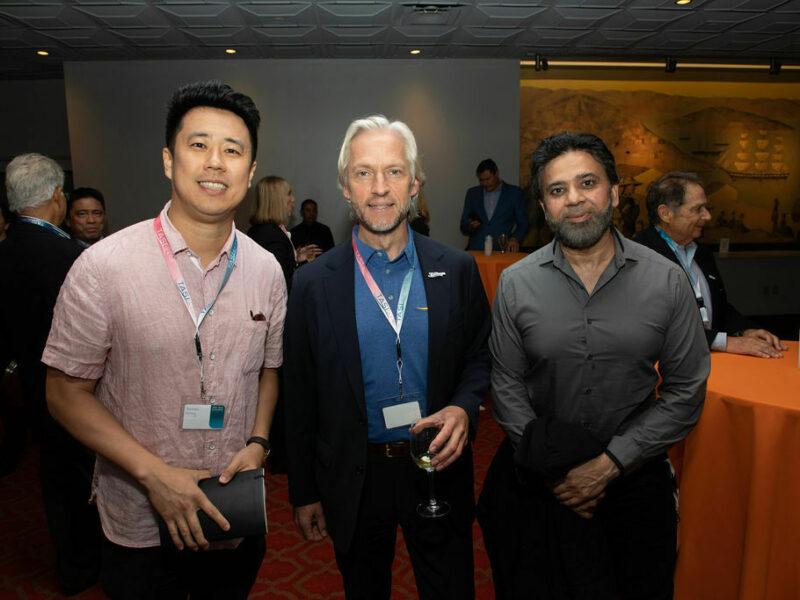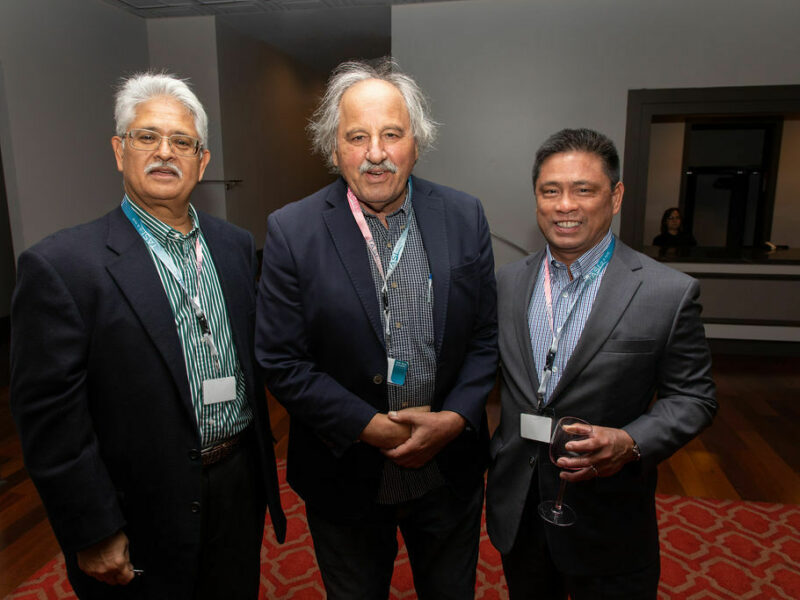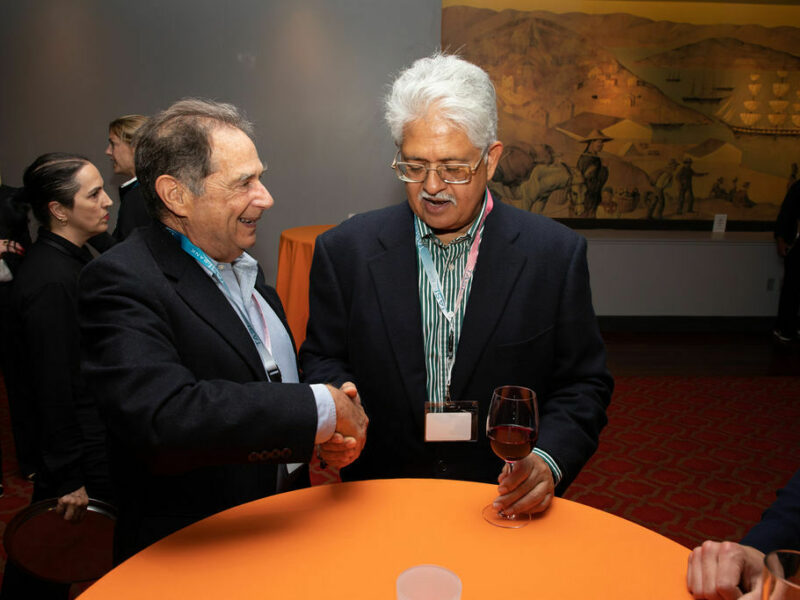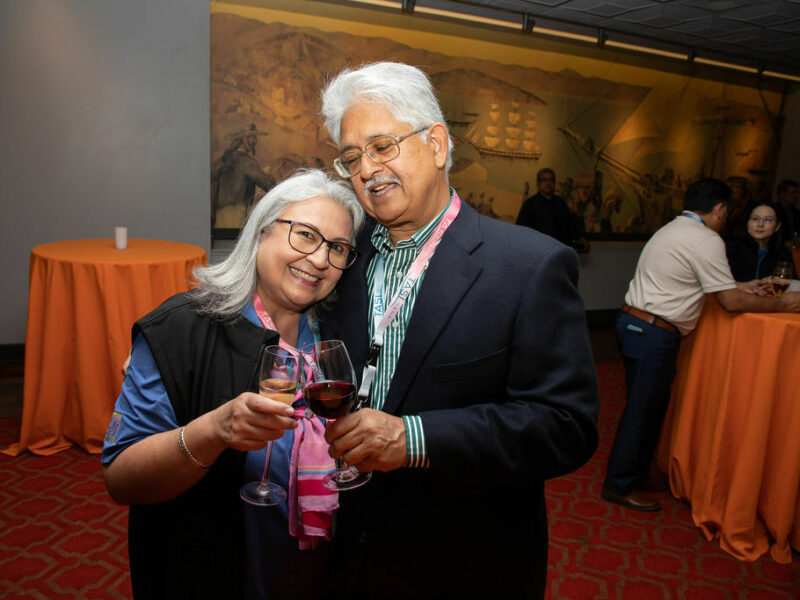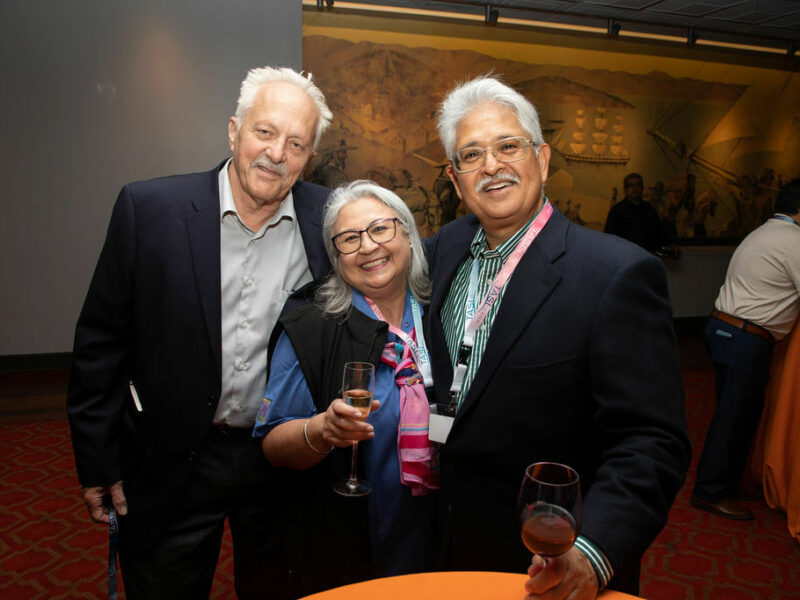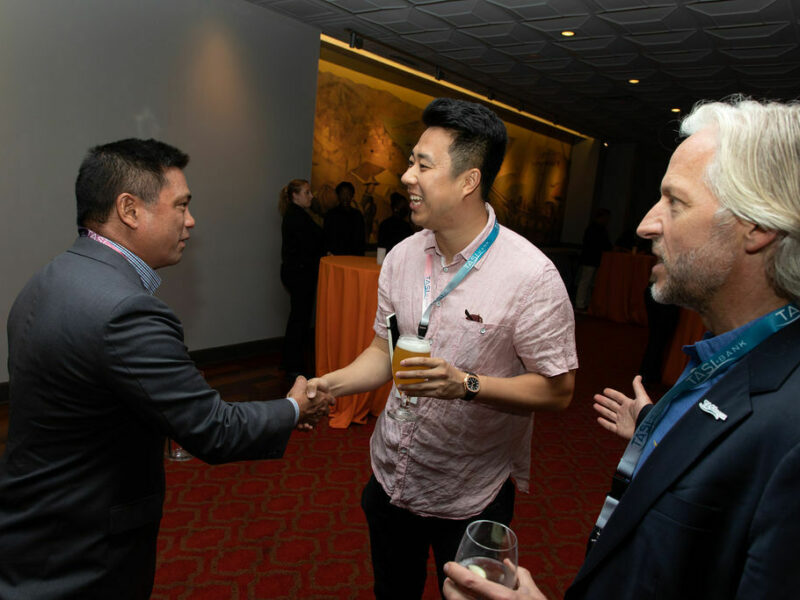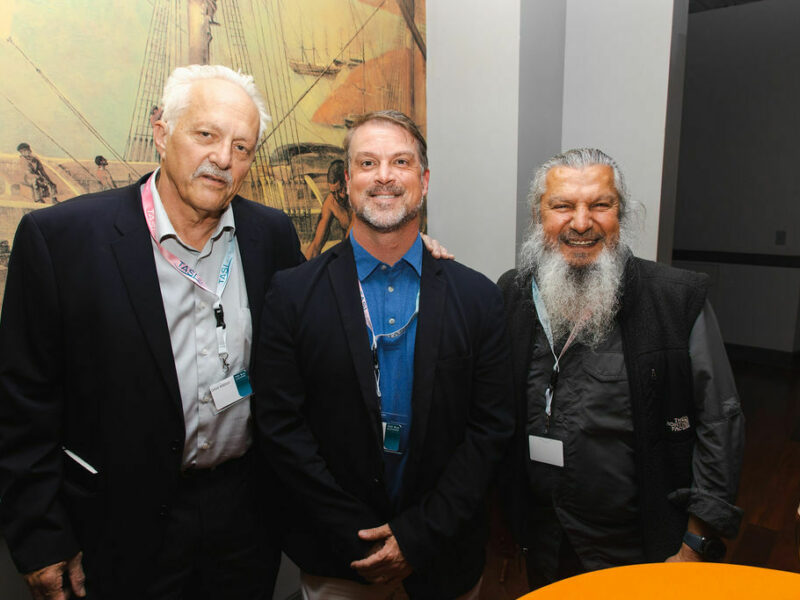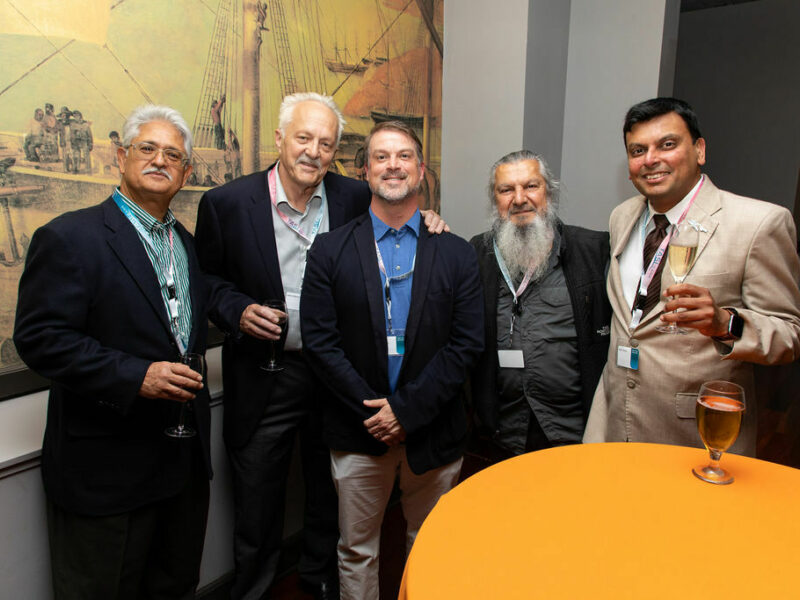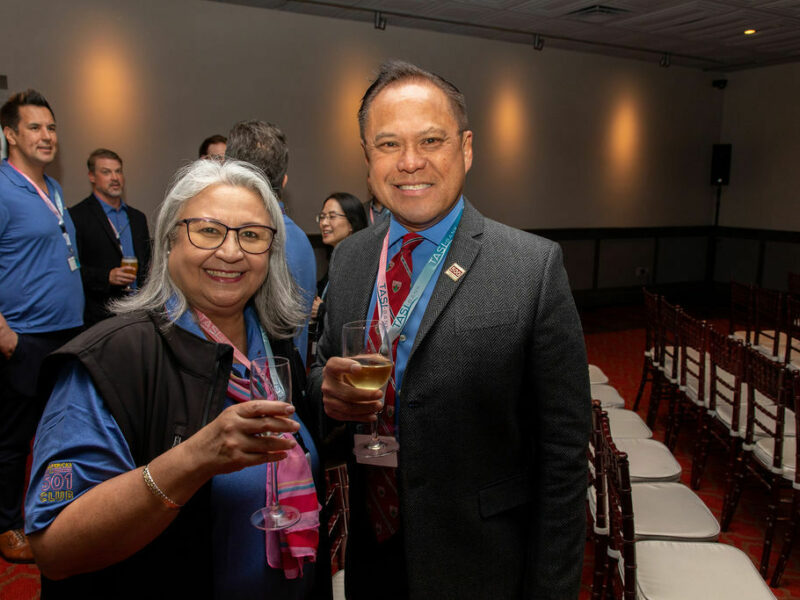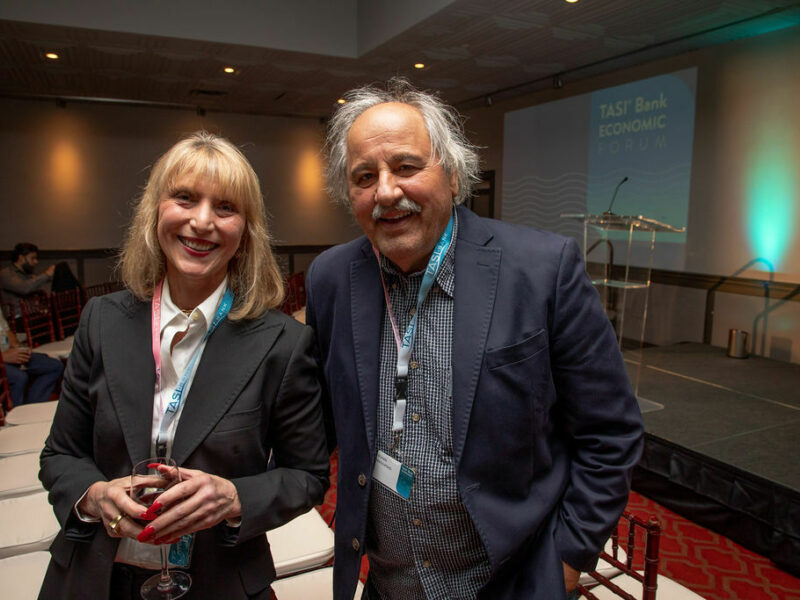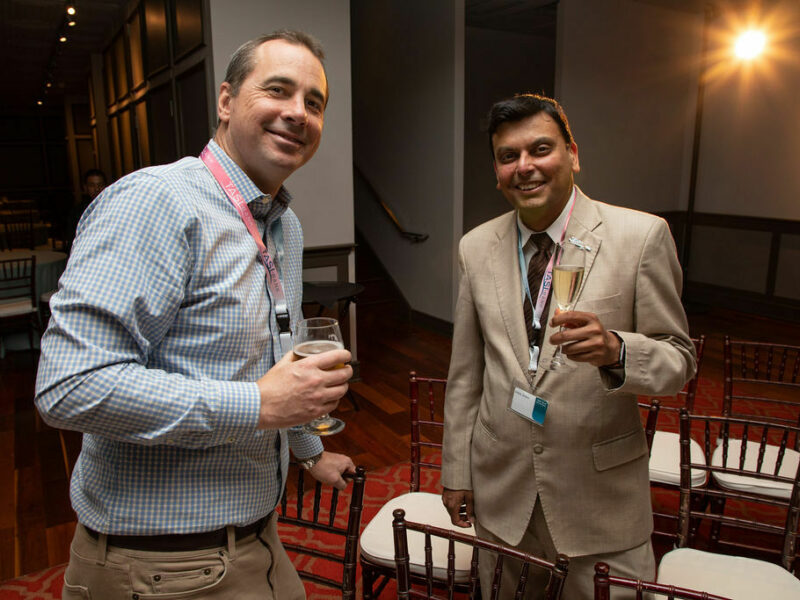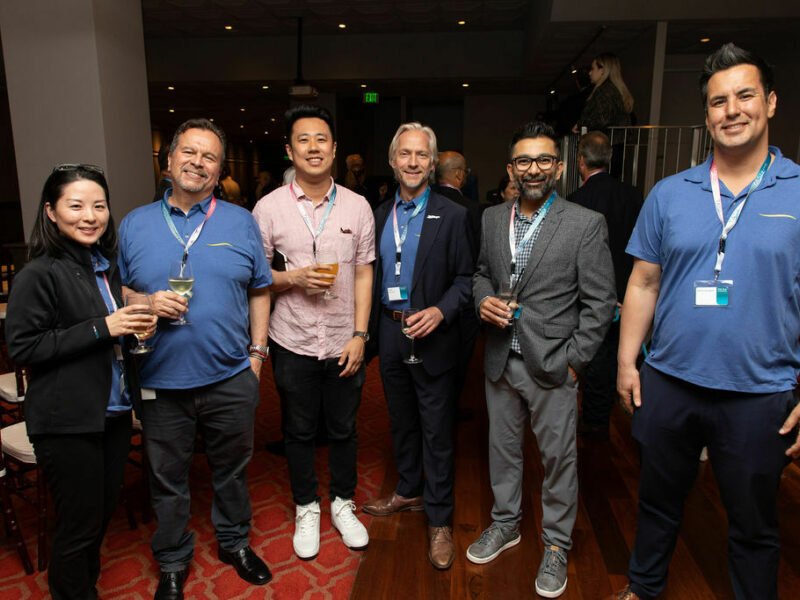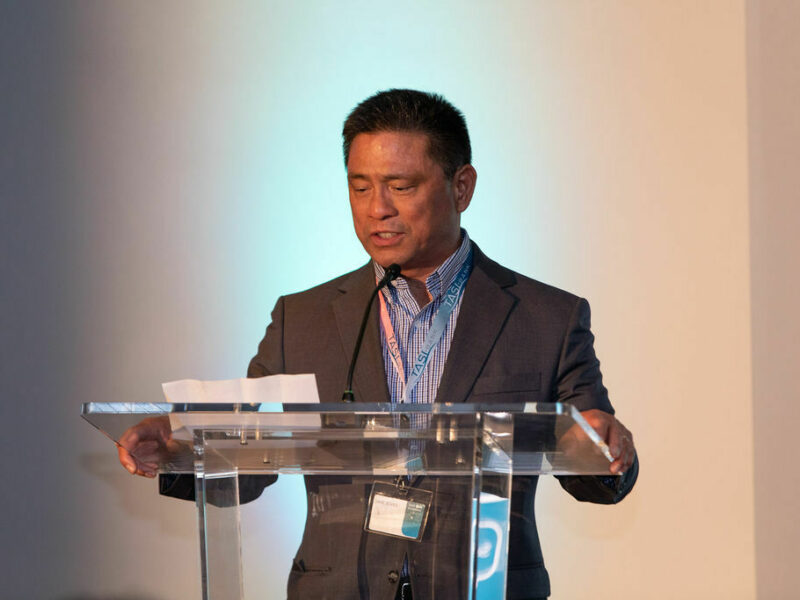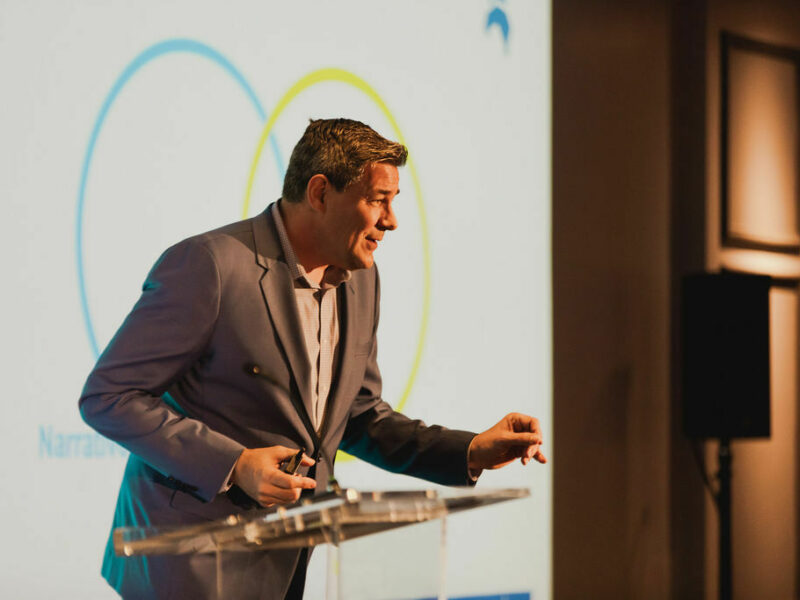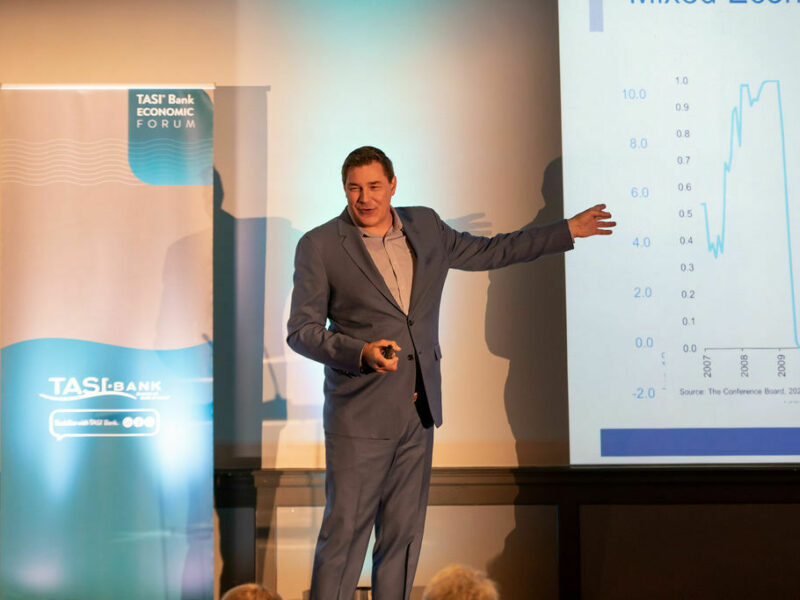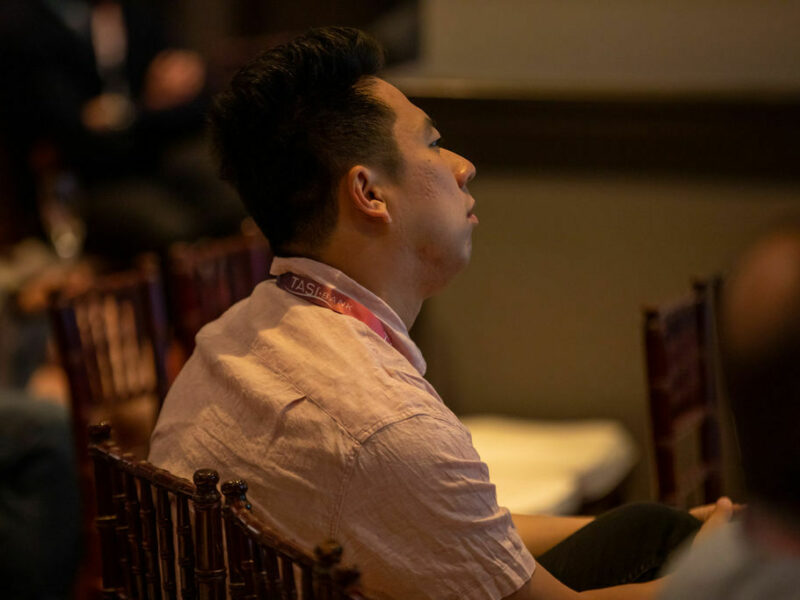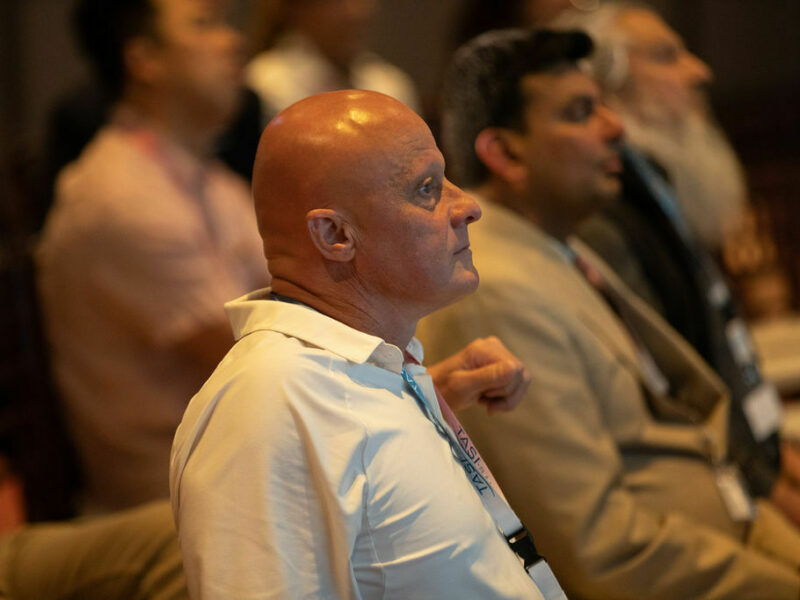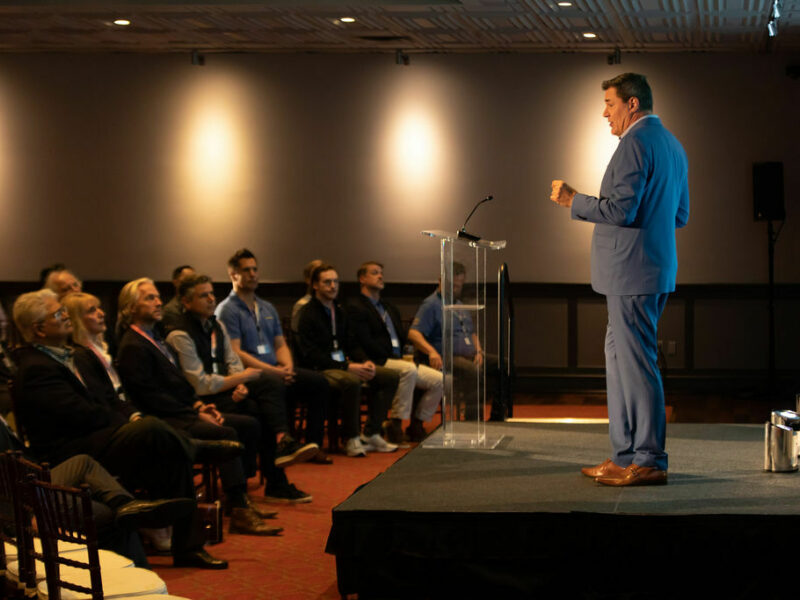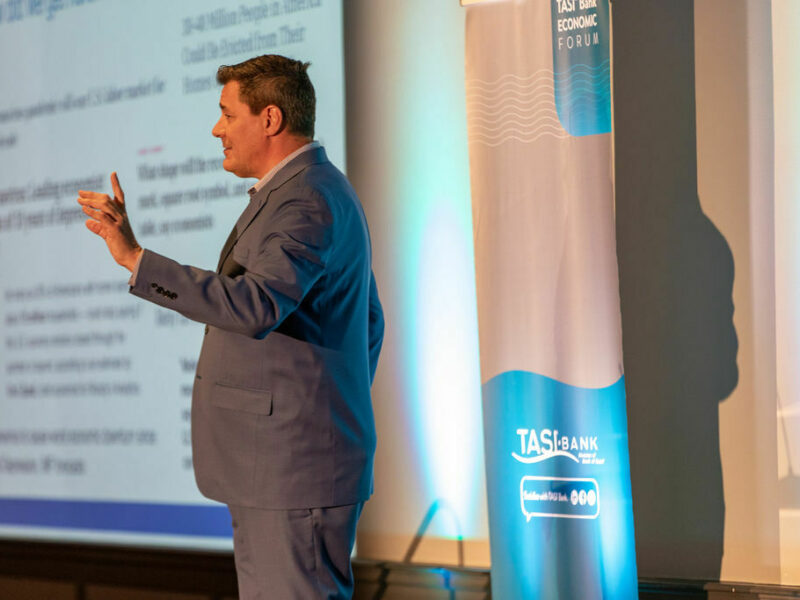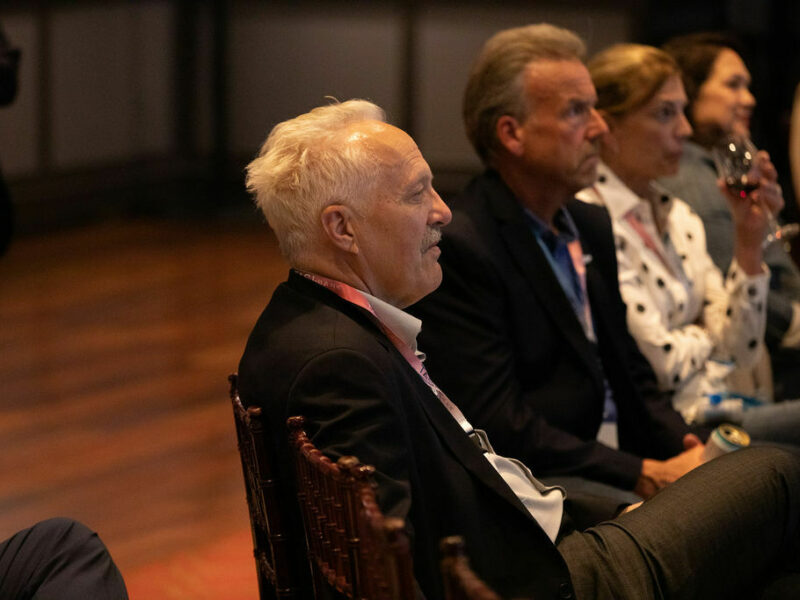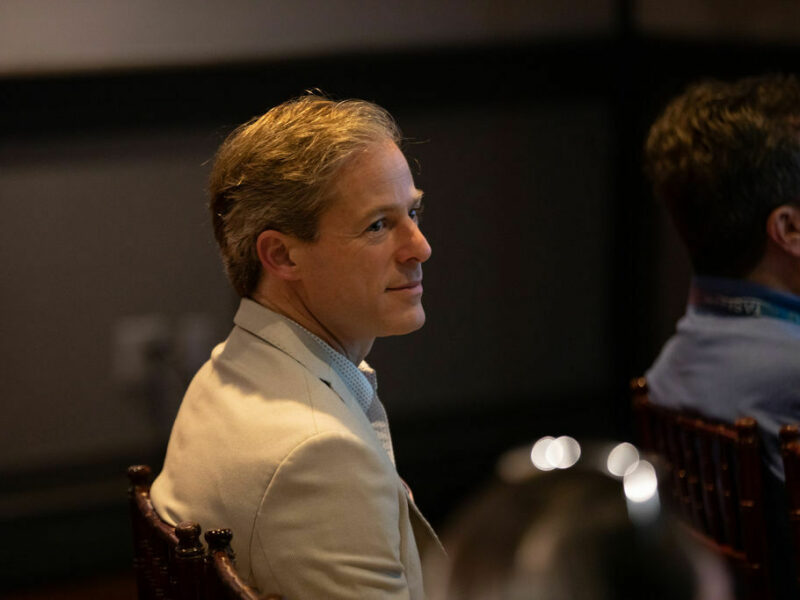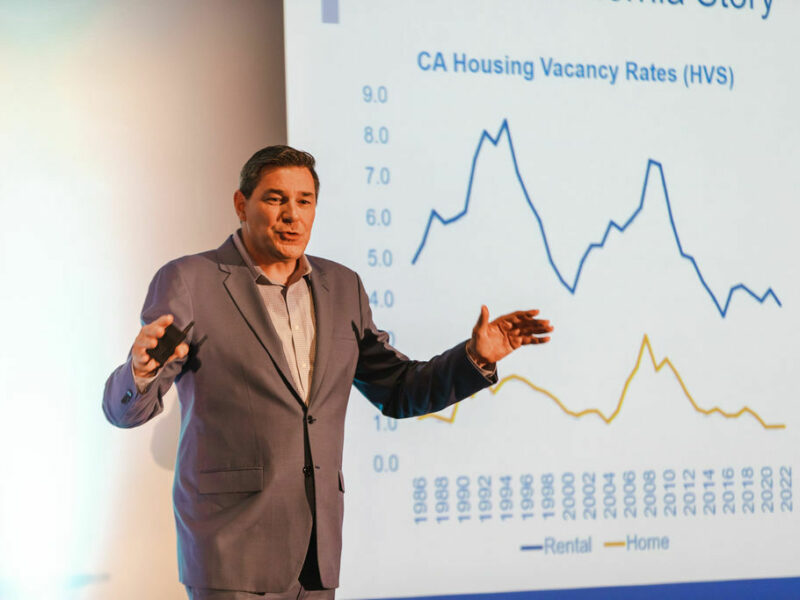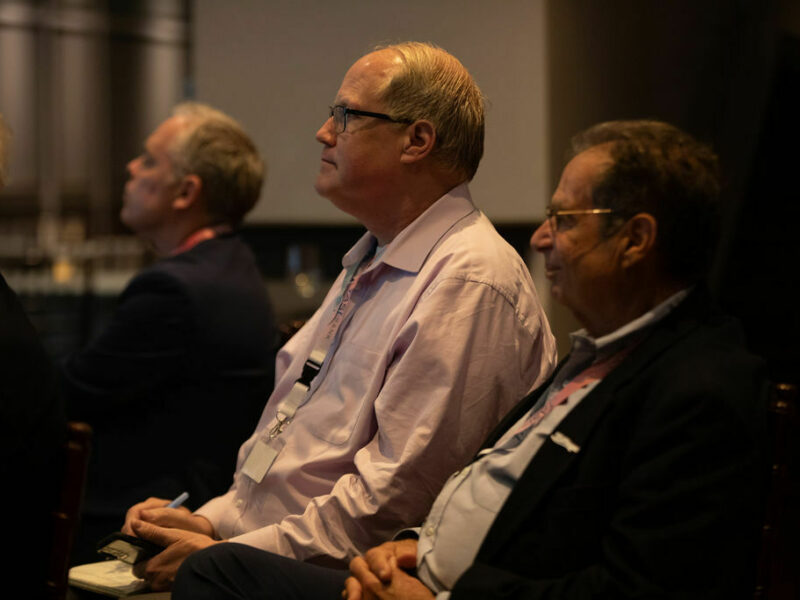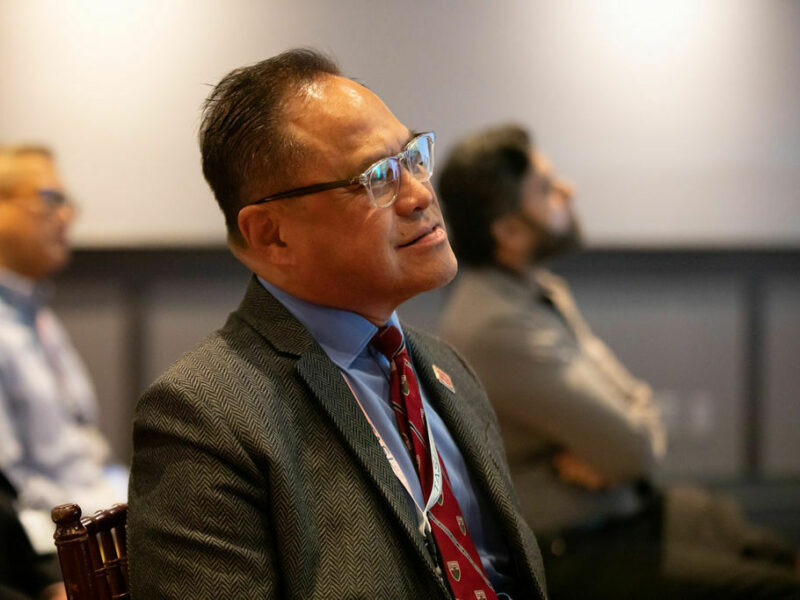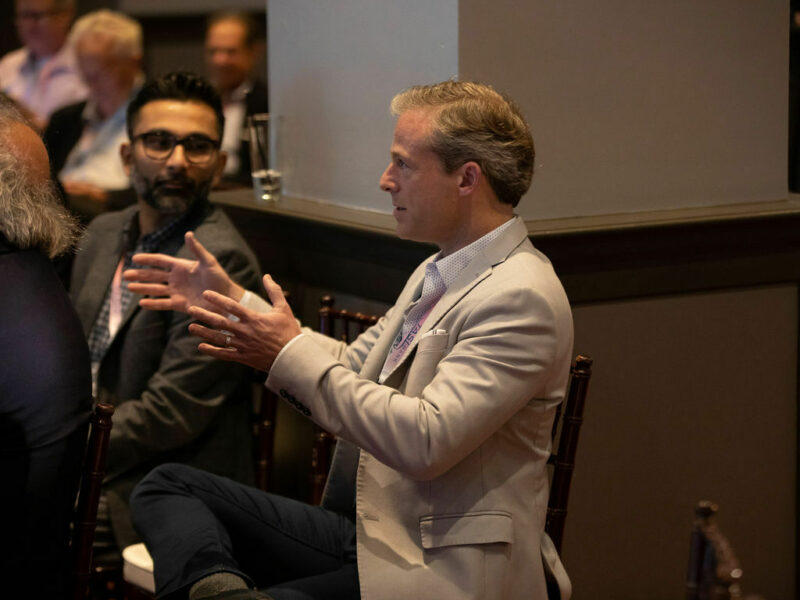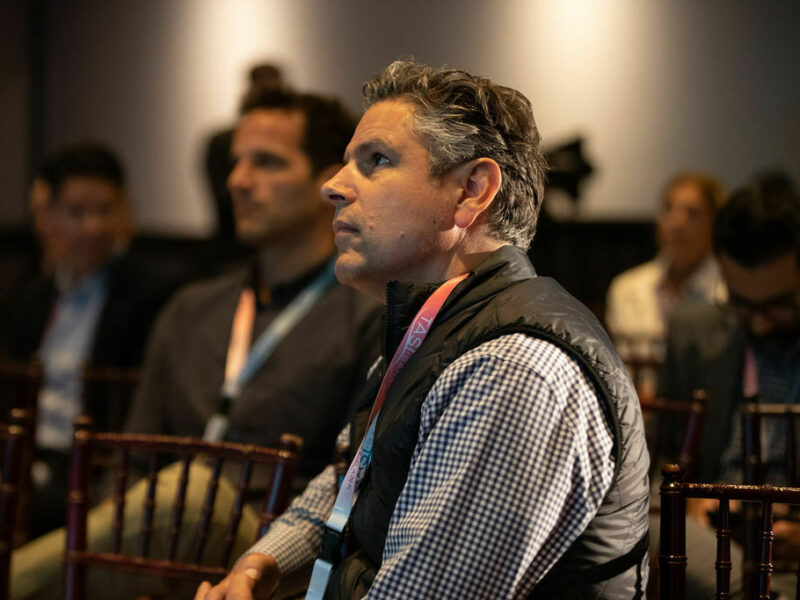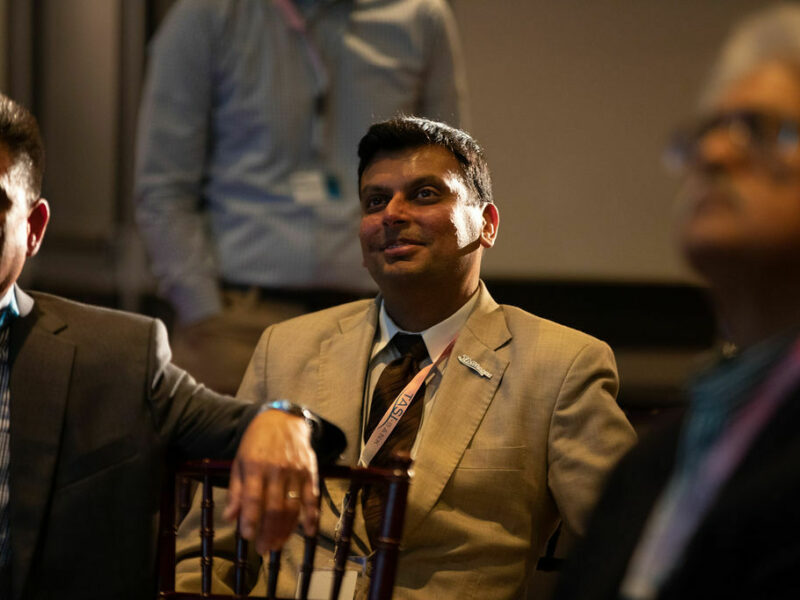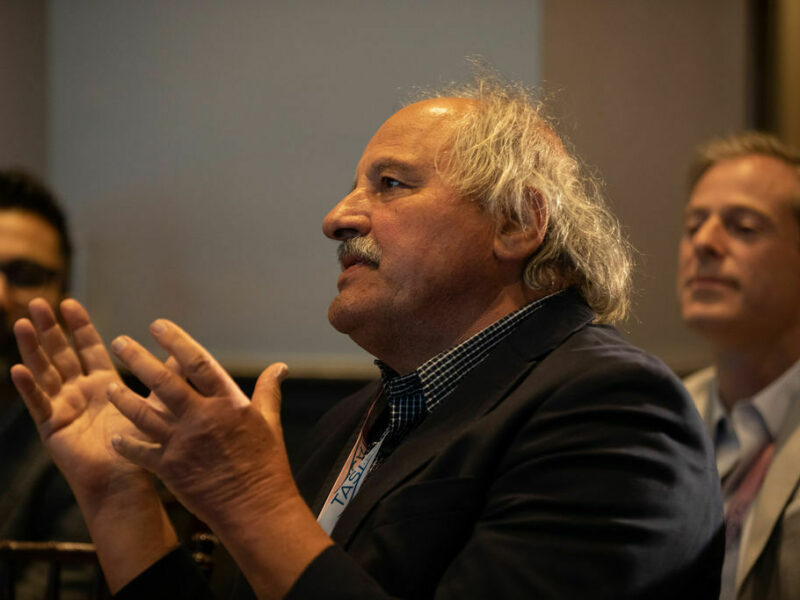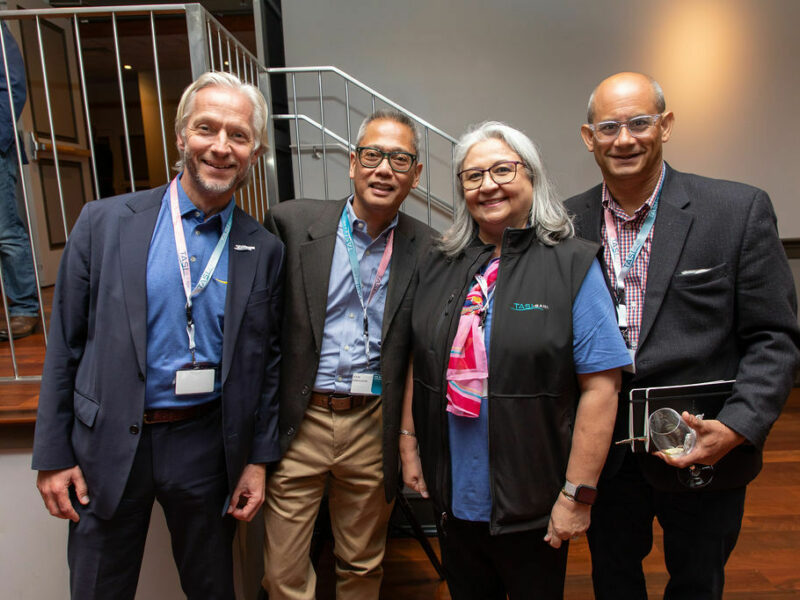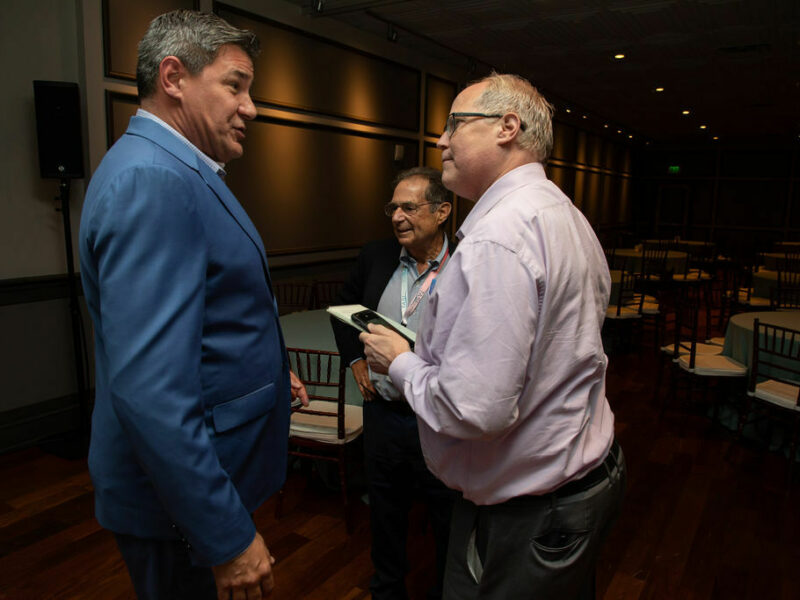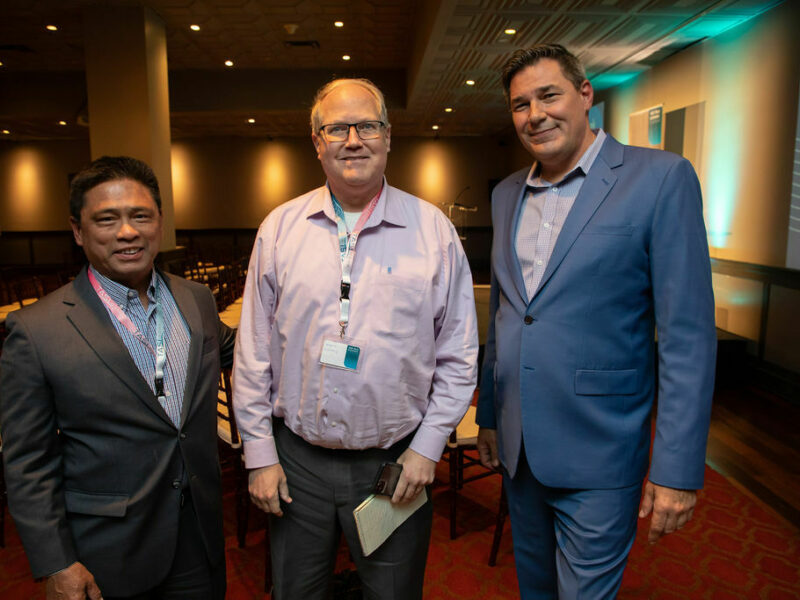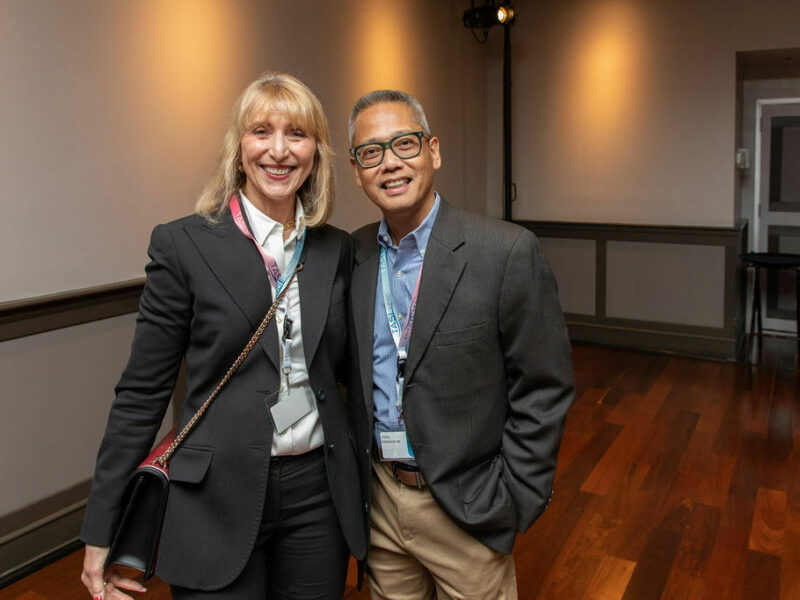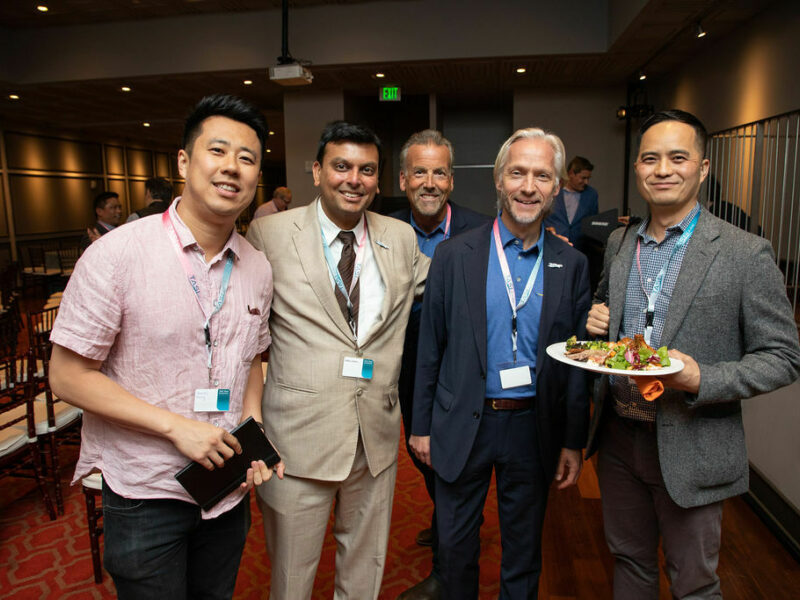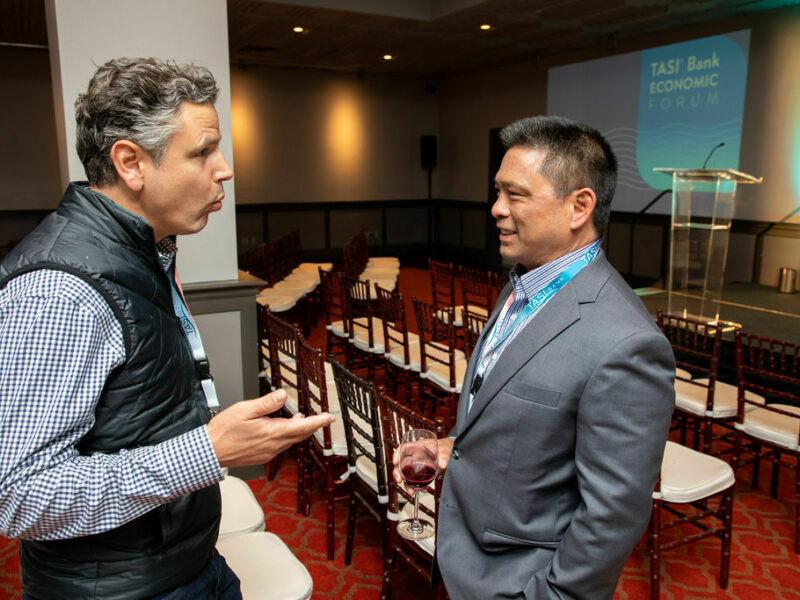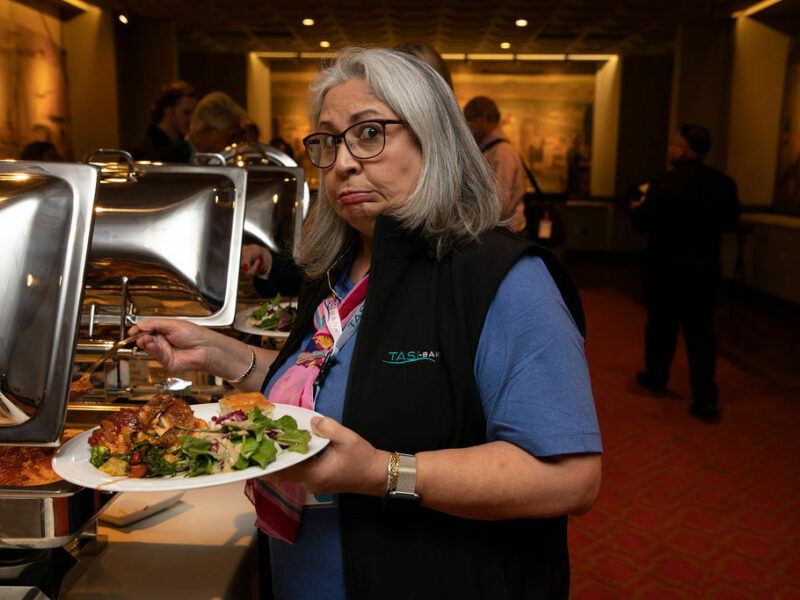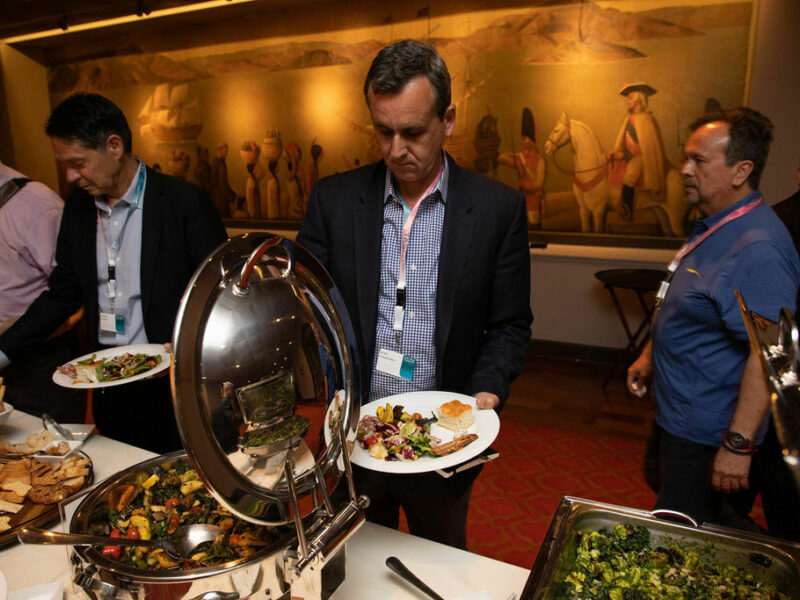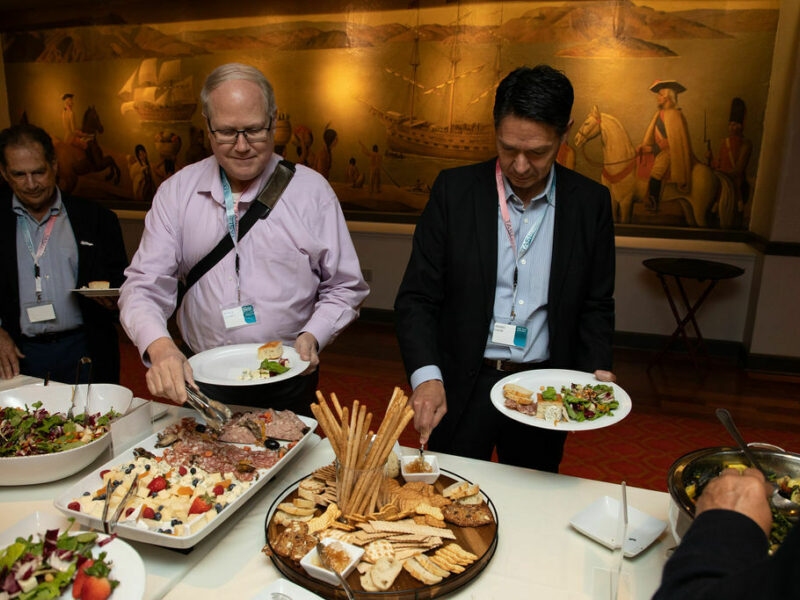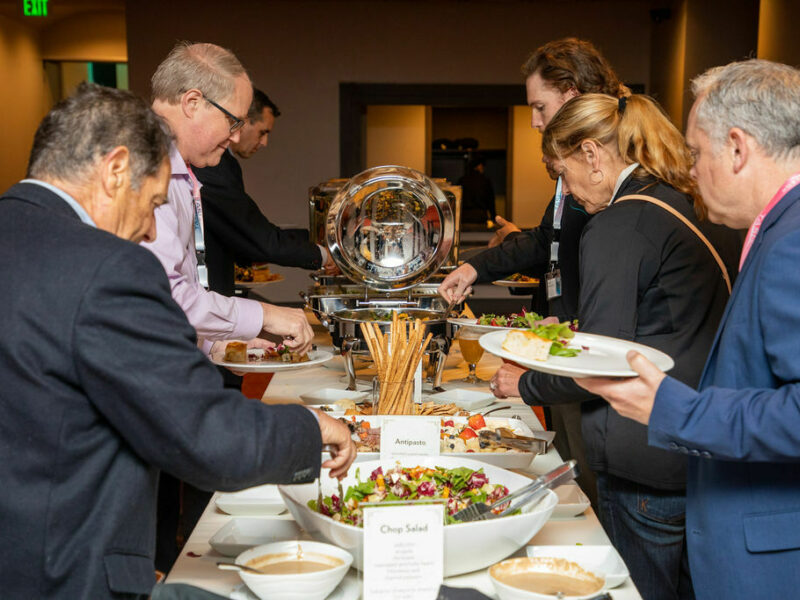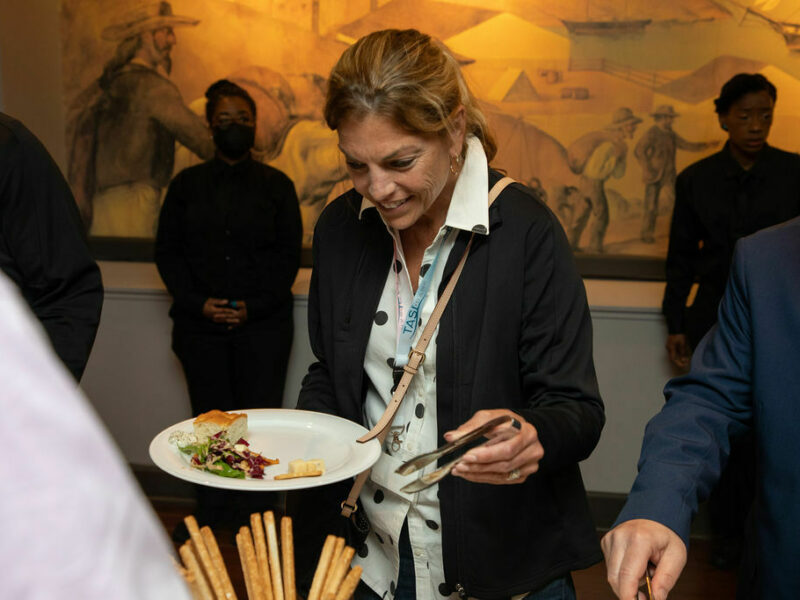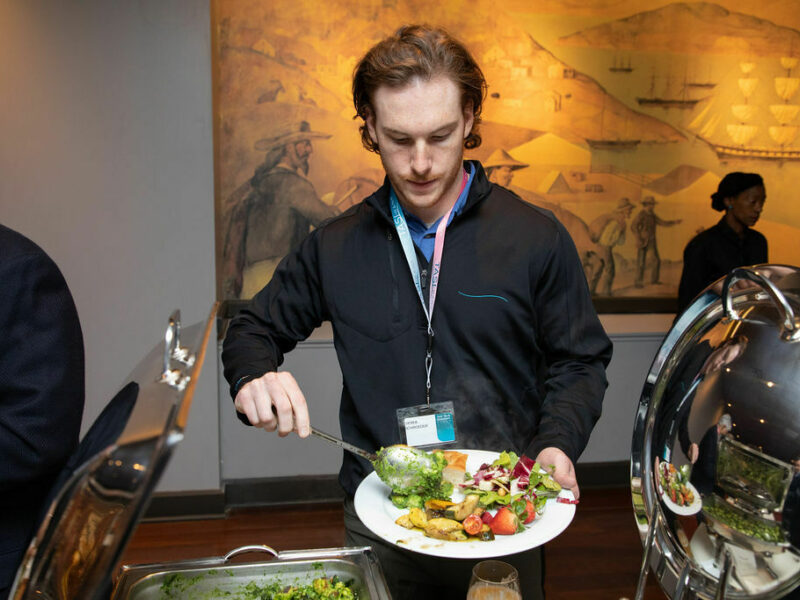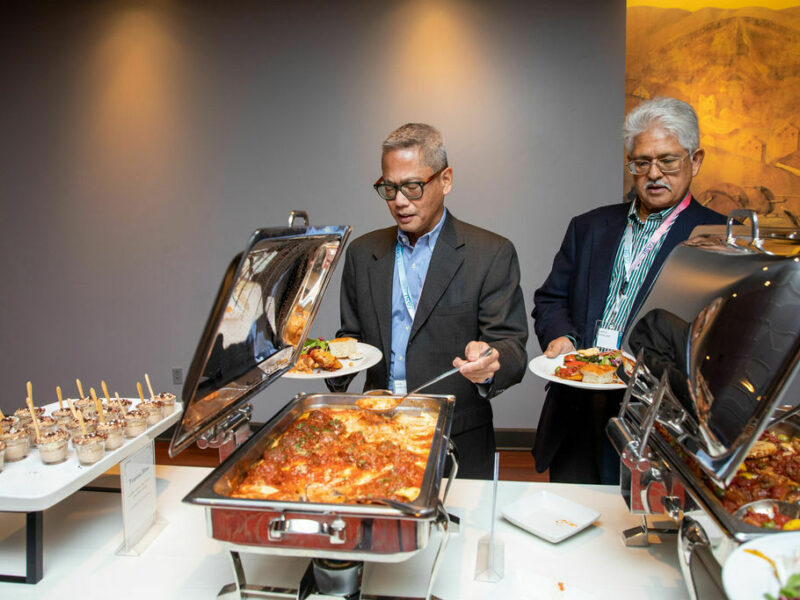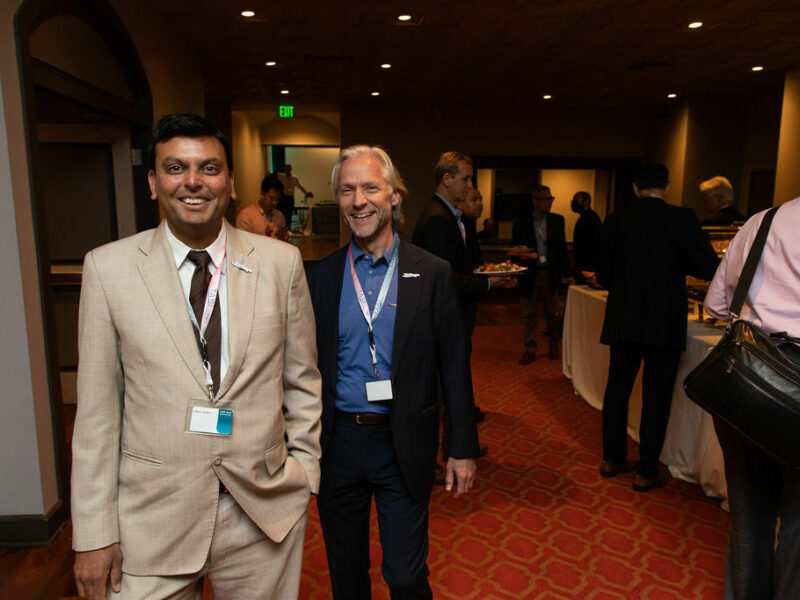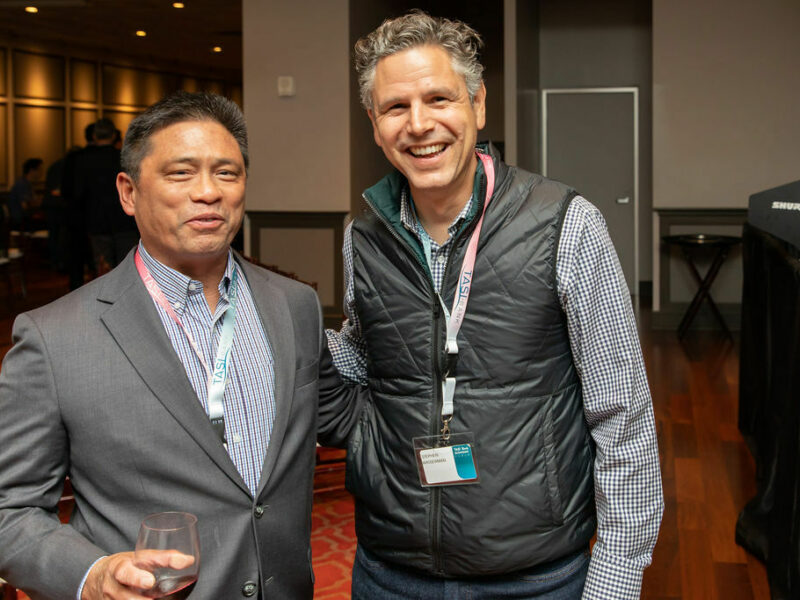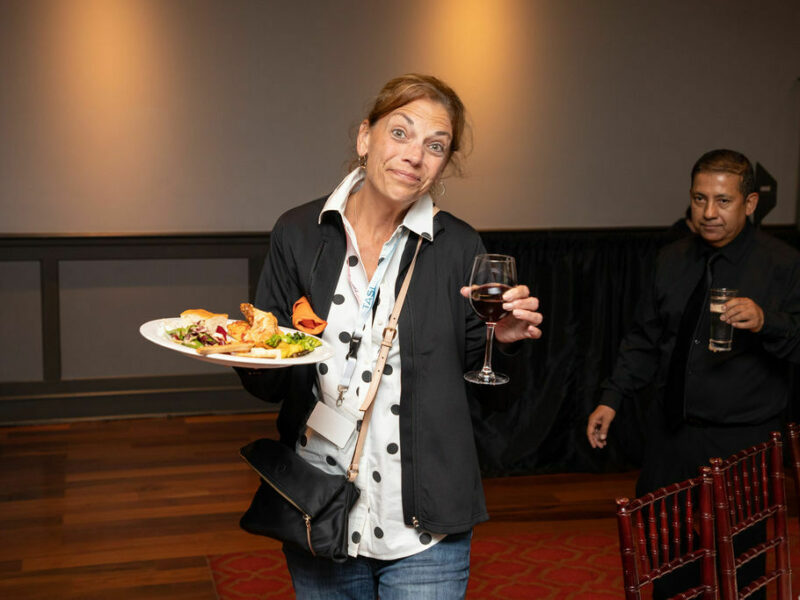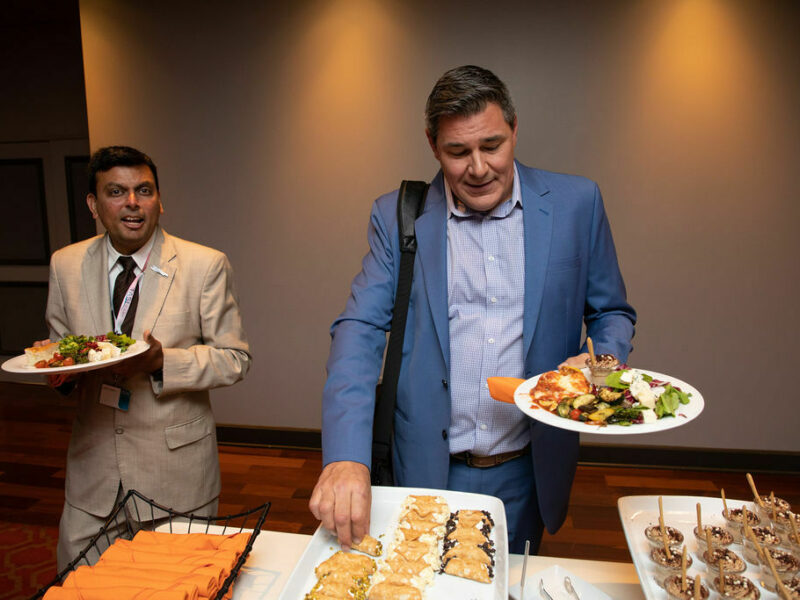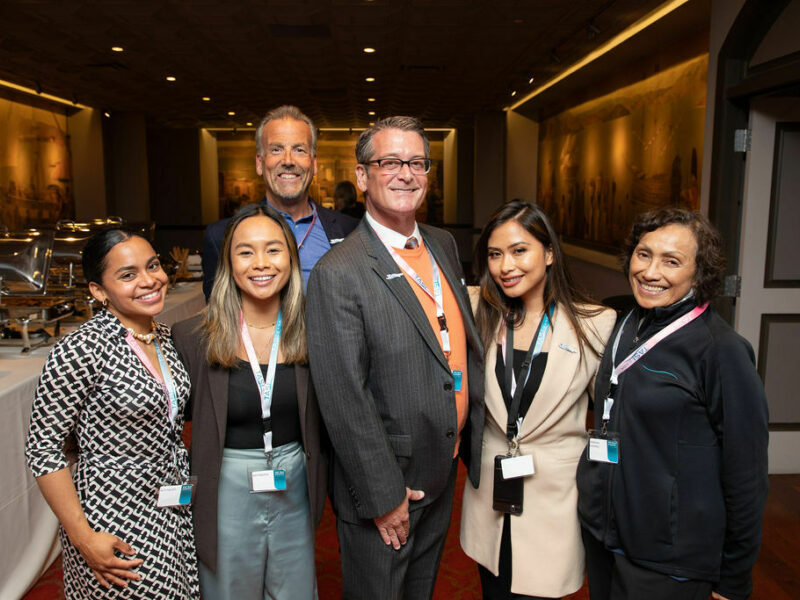 Your full potential starts here.
---
Join TASI® Bank and open up a world of possibilities for your business.
* indicates a required field
Legal Information and Disclosure
Note: Please don't send account or other personal information using the form above. You can refer to the TASI® Bank, Division of Bank of Guam®, Privacy Policy to see how we manage your information.
Your email is SSL protected:
Secure Socket Layer (SSL) technology secretly encodes information that is being sent over the internet between your computer and TASI® Bank, Division of Bank of Guam®, helping to ensure that the information remains confidential.