When a job title is just the tip of the iceberg
07.28.2023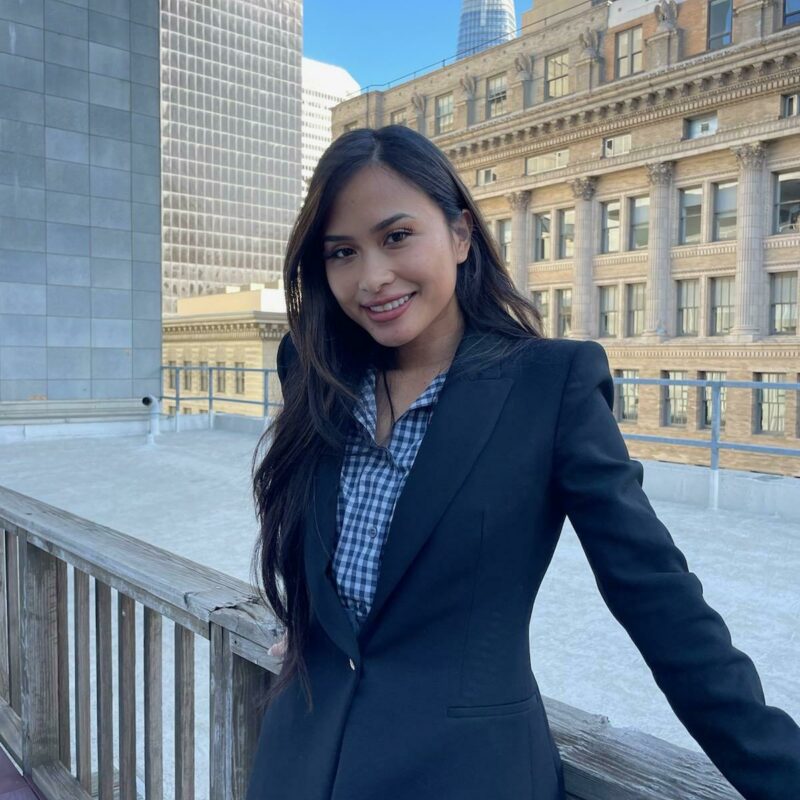 Often, a corporate "title" is the tip of the iceberg when it comes to what someone does for the business. For Catherine Madrinan-Ednalgan, an administrative assistant at TASI® Bank, it is a very small tip and a very large iceberg.
Reporting to directly to bank president Dave Joves, she also carries out assignments for three other bank officers and is heavily involved in marketing and events under the leadership of Alan Gaul, vice president of marketing.
"When I came here," she says, "I wanted to be a sponge and learn as much as possible from everyone. And I've been given that opportunity. Dave has gone out of his way to give me his time and to answer my questions and Alan has allowed me to take on important responsibilities, particularly in planning our annual customer golf event.
"Because of my multiple responsibilities," she says, "I don't have a typical day. However, I am very organized and adapt easily to changing situations, my position is both interesting and allows me to learn all aspects of the organization."
Madrinan-Ednalgan's previous banking experience, at US Bank, was brief but she had an interest in learning more and expanding her knowledge of the industry.
"I sensed during the interview process that TASI would offer more opportunities than previous places I had worked. My research and review of the website also made me feel comfortable."
She says that the support of her co-workers and the training opportunities have confirmed that she would like to be involved in banking long-term. "In marketing, for instance, I can take advantage of my social media skills," she says, pointing to the many projects that she works on.
TASI® Bank prides itself on being a maverick in the way that it does business and for employees like Madrinan-Ednalgan that translates to providing opportunities that fit their skills and interests.